This post contains references to products from one or more of our advertisers. We may receive compensation when you click on links to those products. For an explanation of our Advertising Disclosure, visit this page.
You already know your credit report is a big deal. However, there's one part of your credit report that you might not fully understand – credit inquiries. Being able to check credit inquiries on your credit report has many benefits if you plan on applying for new credit soon.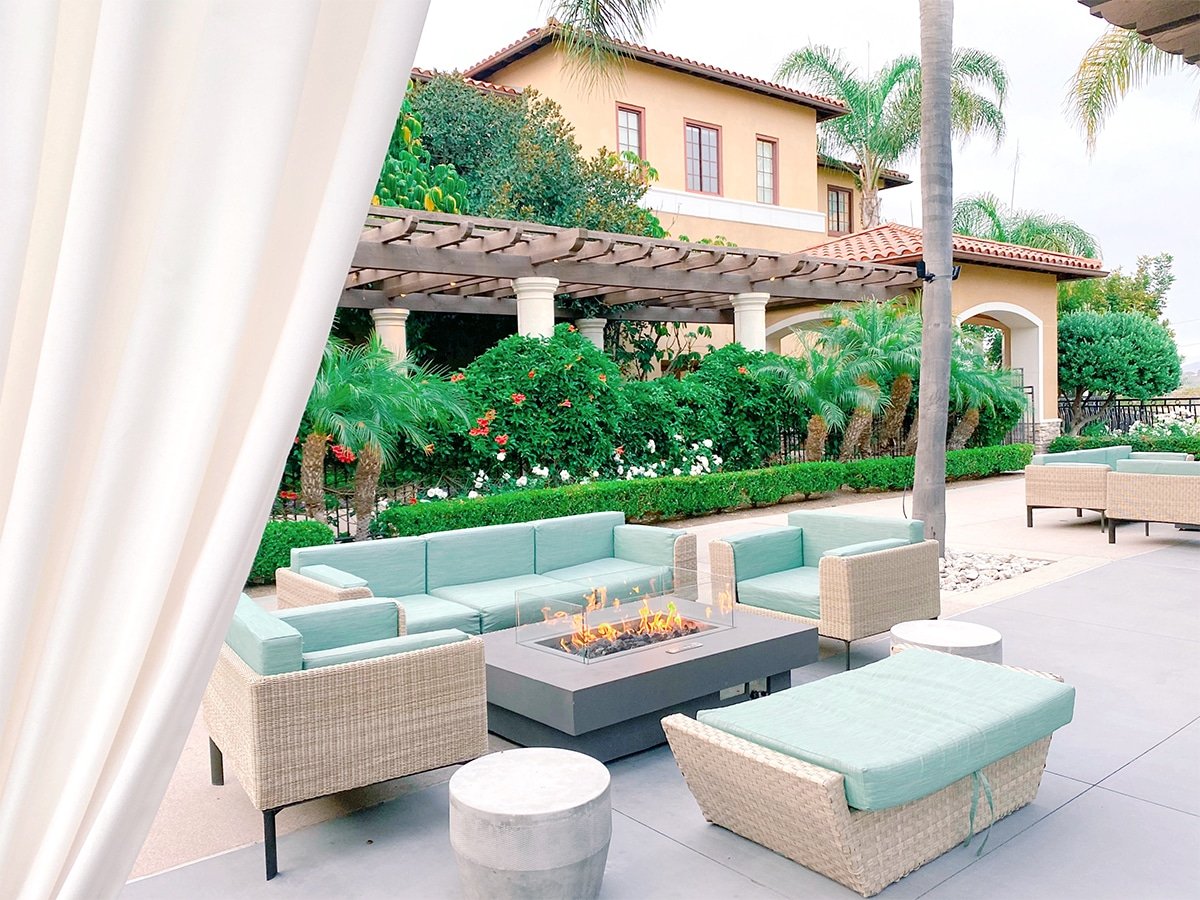 What is a Credit Report?
Many people use free credit score websites to see their current credit score before they apply for a loan or new credit card. What you might not realize is that these websites also give you access to your credit report to see all the information that determines that three-digit credit score.
Your credit report is often the first impression you make with potential lenders, credit card companies, employers, and landlords. They (and you) can see the following financial information for the past 10 years:
Personal information (Name, previous addresses)
Active and closed financial accounts (Loans and credit cards)
Payment history on your financial accounts
Hard credit inquiries (Credit inquiries you authorize)
Accounts in Collections
Public Records for personal bankruptcy or legal judgments
All of this information is important, but we're only going to focus on credit inquiries in this article.
Where to Find Your Credit Inquiry History?
You can access your credit reports for free at the following websites:
Once your identity is verified, you can see your credit report. To check credit inquiries, scroll down to the "Hard Inquiries" section. All inquiries from the last two years will be on the report.
Keep in mind that banks don't always access your report from all three bureaus. It's very likely that one report will show more inquiries than another.
What is a Credit Inquiry?
A credit inquiry is one portion of your credit report. Any time somebody requests your credit report or credit score, it counts as a credit inquiry.
There are two types of credit inquiries, hard and soft. But you only need to be concerned about "hard" credit inquiries. Of course, you shouldn't apply for any credit cards if you don't know your credit score. 
Hard Credit Inquiries
There are a few things you need to know about hard credit inquiries:
Hard inquiries only remain on your credit report for two years
Each hard inquiry causes your credit score to drop a few points
You must authorize hard credit inquiries to access your full credit report
Anytime you apply for a loan, new cash back, travel, or no foreign transaction fee credit card, or maybe even a new job, you might have to check a box or sign a paper stating you authorize the lender to access your credit report during the application process. Each time you authorize an inquiry, the event is reported by the credit bureau used to pull your report. This means the lender may pull a report from all three bureaus (Equifax, Experian, and TransUnion) or only one or two.
If a bank or credit card company accesses your credit report to see if you pre-qualify for a loan or credit card, these are considered "soft inquiries" and don't affect your credit score. But if you decide to apply, they will perform a hard inquiry when you submit an application.
Why You Should Check Credit Inquiries Often
There are a few reasons to check credit inquiries and note how many are on your report:
Avoid denied credit card applications
Keep your credit score as high as possible
Prevent identity theft
Let's break each of these benefits down one-by-one.
Avoid Denied Credit Card Applications
Some credit card companies will deny your application if you have too many credit card applications in a short time period.
The Chase 5/24 Rule is the most vivid example. Your application for select Chase-issued credit cards will be denied if you have applied for or been listed as an authorized user on at least 5 credit cards in the most recent 24 months. It doesn't matter if you have a perfect credit score, your application will most likely be declined.
Not only is your application declined, but the hard inquiry remains on your credit report for the next two years.
If you want to apply for a "Chase 5/24" credit card like the Chase Sapphire Preferred, you will need to wait until you have four or less hard inquiries for credit card applications on your report. Also, here's a guide to what credit score you need for the Sapphire Preferred.
Besides denied credit card applications, too many inquiries in a short period of time can leave a bad impression with other lenders and future employers. You can't avoid every credit inquiry, but you can decide when and when not you need a new credit card or loan.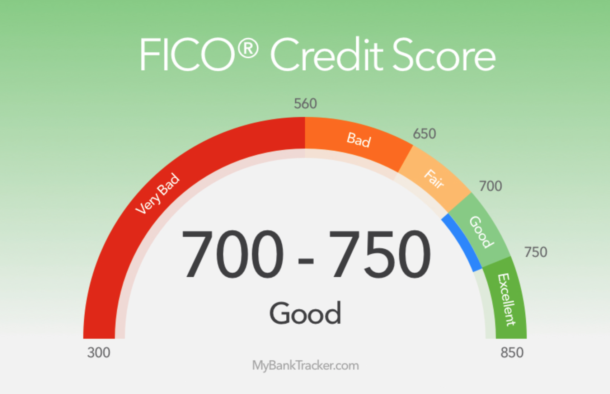 Maintain a High Credit Score
Applying for credit sparingly ensures your score can be as high as possible. Each inquiry can drop your score by at least 10 points (the actual number depends on several factors). Your score will gradually recover, but continual inquiries suppress your score and give the impression to lenders that you're risky.
Ideally, you should try to have at most three hard inquiries on your credit report at any given time. Not going above three inquiries in a rolling 24-month period gives you some flexibility when you need to unexpectedly apply for a new loan, credit card, or job.
Prevent Identity Theft
If your personal information falls into the wrong hands, identity thieves will falsely apply for new credit cards in your name. They go on a spending spree and wreck your credit in the process. Each application will register as a hard inquiry. However, it can be an easy way to spot identity theft before it's too late.
Avoid Excessive Credit Inquiries
The good news about credit inquiries is that they only remain on your credit report for two years. Hard credit inquiries don't impact your score as much as your payment history either. This can work to your advantage if your credit applications are denied. After two years, creditors won't know you applied and were denied credit.
Monitoring your credit inquiries makes sure you don't apply too often or too soon. It's widely expected to have one or two inquiries on your report. Banks become more cautious when you have at least three inquiries at once on your report.
Summary of How To Check Credit Inquiries
If you check credit inquiries on a regular basis, you have a better way of maintaining a high credit score. Even if you don't apply for new credit often, you should still check the number of credit inquiries on your credit report at least once a year.
Related Posts: