San Francisco is famous for its steep hills, cable cars and golden gates, but what else should you know about the City by the Bay? I've lived in this amazing place for eight years and spent most of my life in the Bay Area, so I put together a list of 11 things for travelers to know about visiting this techie, foodie, cultural melting pot of a city myself and millions of people love so much.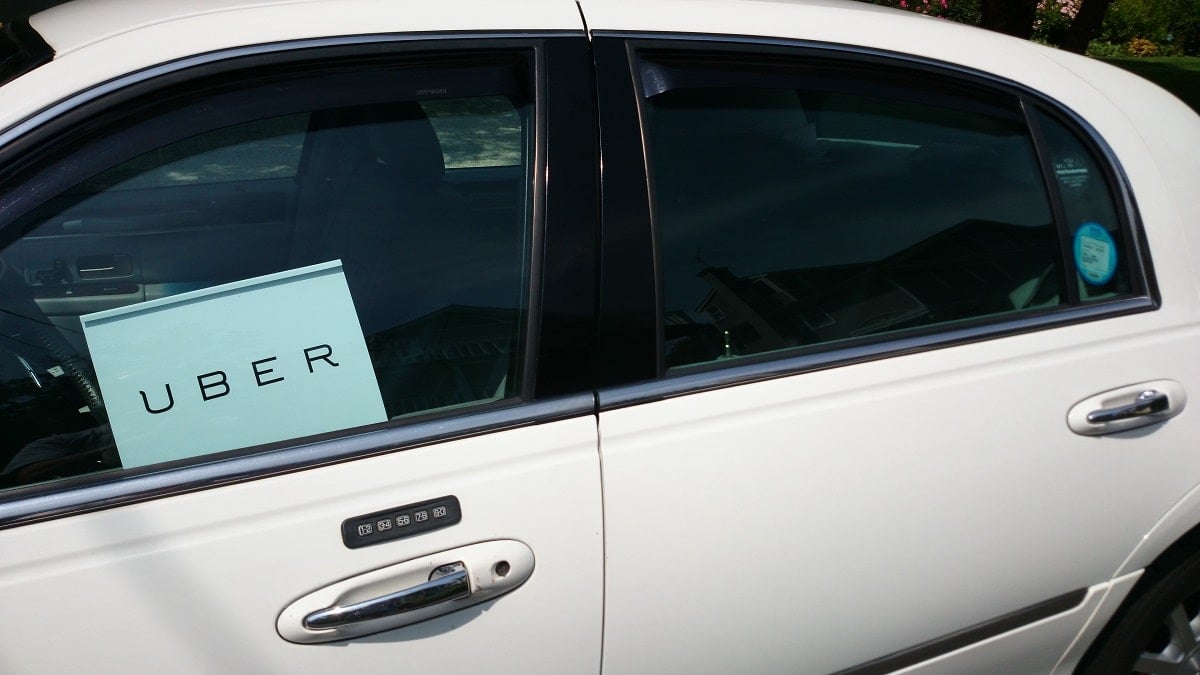 1. You don't need a car
First things first, parking is a nightmare in just about every neighborhood in San Francisco and there are more than enough Ubers, Lyfts and cab drivers to get around easily. The Muni bus and rail lines will also take you everywhere for cheap, but they can be time consuming. If you plan on staying within the city limits, I recommend skipping the rental.
2. The weather really varies
Because of San Francisco's hilly landscape, the weather varies by neighborhood and by the hour. It could be sunny and 70 degrees in SOMA, but foggy and 50 degrees in the Marina. Wear pants and layers you can easily add and remove as necessary and you'll be good to go.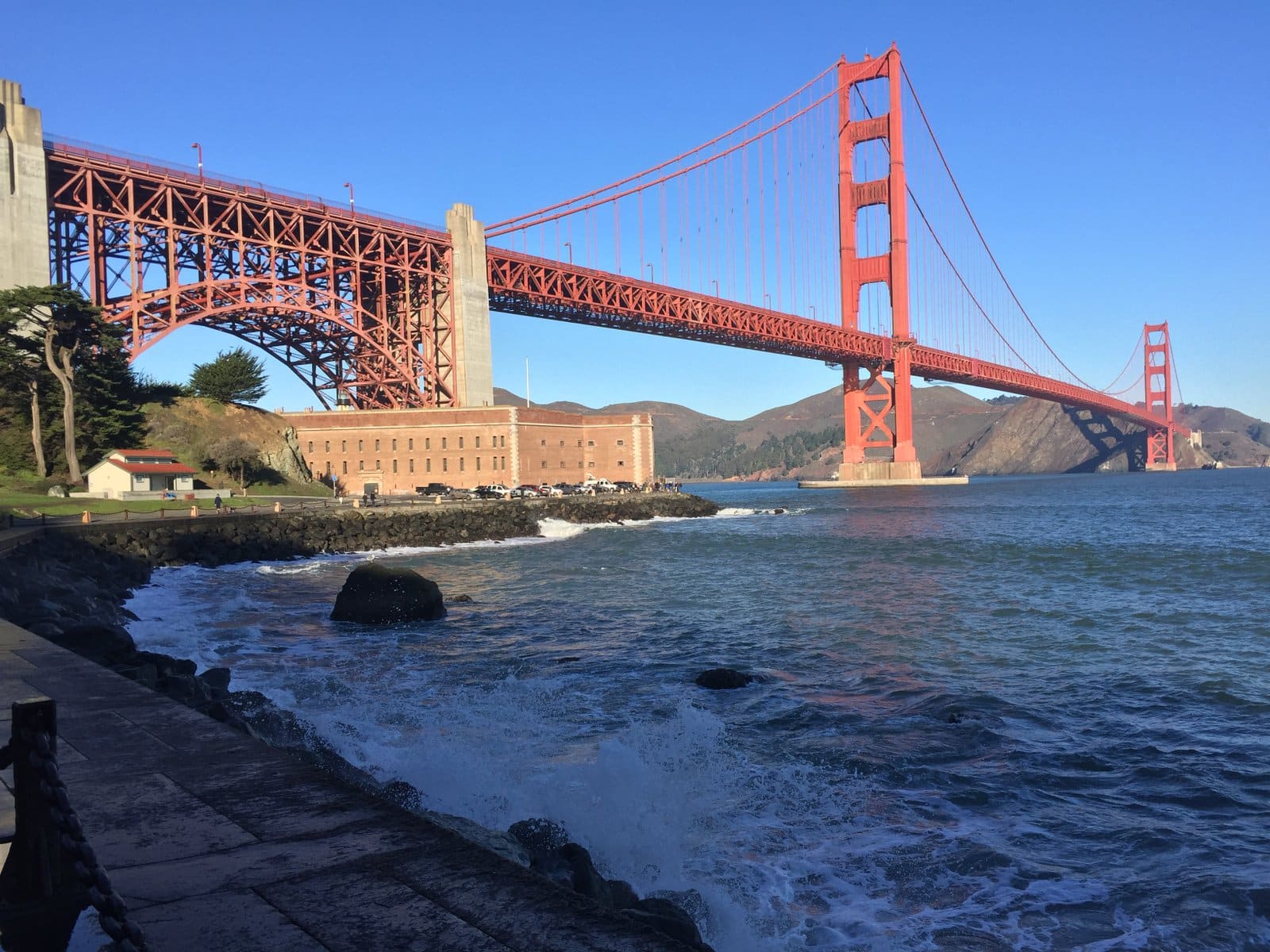 3. Don't miss the Golden Gate Bridge
One of the most iconic symbols of San Francisco, the Golden Gate Bridge, is amazing and everyone should walk across the span to Marin at least once in their life. It's a great way to take in views of downtown and surrounding bay, and the visitor's center is also impressive. If you go, make sure to get there by 9:30am to beat the crowds.
4. Avoid Pier 39 but visit Fisherman's Wharf
Pier 39 is a tourist trap that I would try to avoid if at all possible. But Fisherman's Wharf neighborhood does have a few gems. If you do end up here, eat at Scoma's on Pier 40. Tucked away from the main street and unknown to most out-of-towners, this institution serves some of the best seafood in the city thanks to its proximity to the docks and fresh catch brought in daily. For dessert, take a walk to Ghirardelli Chocolate Factory for their famous chocolate and hot fudge sundaes. If you're looking for a nightcap or pre-dinner drinks, have an Irish Coffee at Buena Vista Café, where they were invented in 1952.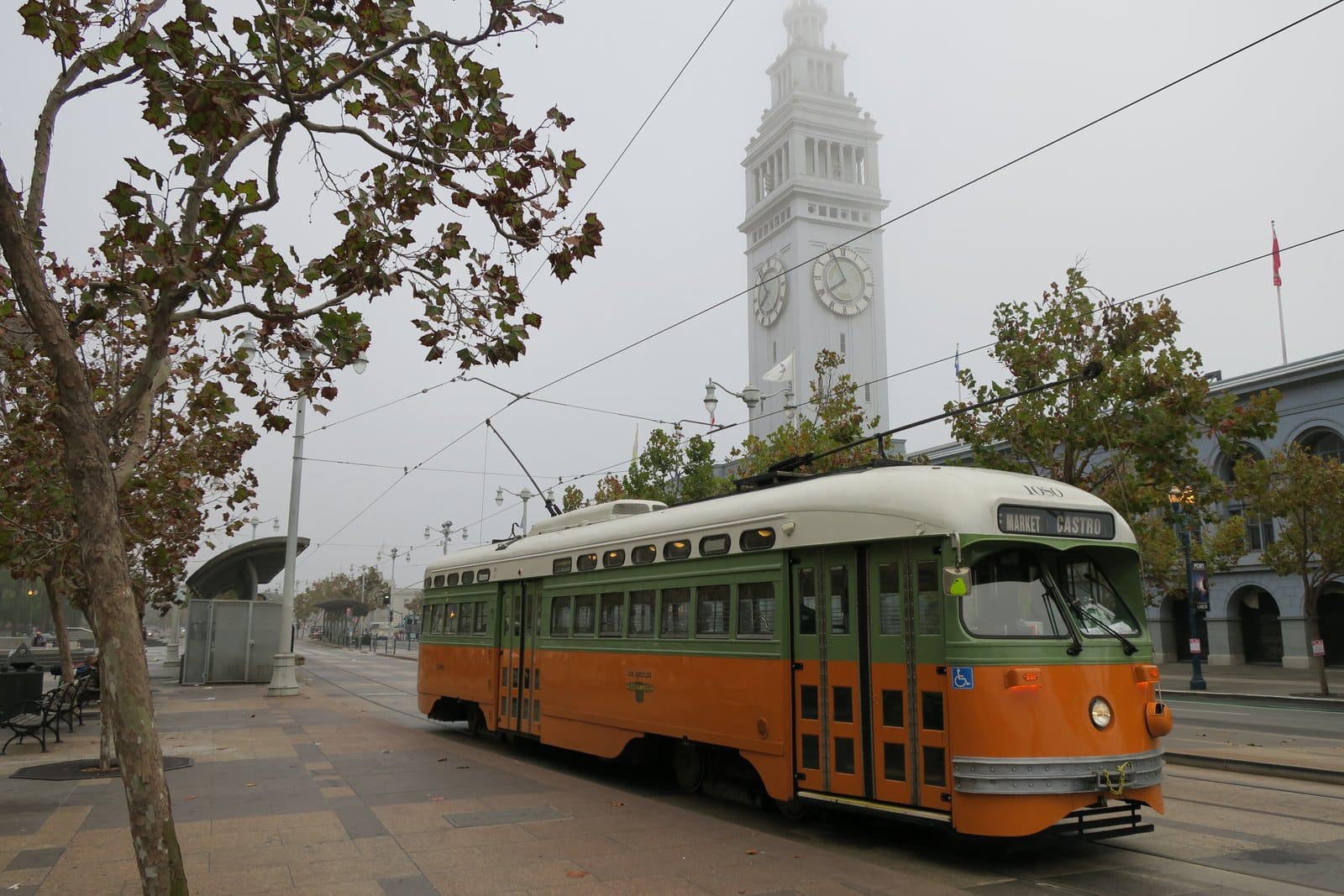 5. Visit the Ferry Building
Unlike Pier 39, the Ferry Building is a spot both travelers and locals enjoy. One of the best foodie destinations in the country, get there mid-morning and start with coffee from Blue Bottle accompanied by a challa roll from Cowgirl Creamery, arguably the Bay Area's best local cheese producer. Take your time strolling through the dozens shops and eateries, and if you're there on a Saturday, head outside for a massive farmer's market along the pier. When you've had your fill, walk west down the Embarcadero for views of the Bay Bridge, financial district, and on a sunny day, across the bay to Angel Island and Marin.
6. Try a new restaurant every time you visit
Speaking of food, San Francisco has every type of cuisine within the city limits. You can't go wrong at old school favorites include House of Prime Rib and Taddich Grill, but with new Michelin Star-rated restaurants added almost every year and the highest restaurant per capita in the country, I recommend trying a new place with each visit. Eater 38's ever-evolving list of hot restaurants in the city is a great resource for plotting your culinary adventures.
7. Check out San Francisco's many neighborhoods
If you want to get a real feel for the city, get out of Union Square and downtown to check out San Francisco's many neighborhoods, each one amazing and diverse. Taste homemade Italian food in North Beach, have a drink at Top of the Mark in Nob Hill, spend an afternoon at Dolores Park in the Mission, walk along Crissy Field in the Marina … the possibilities are endless and you can't go wrong.
8. Take a hike
You wouldn't think it, but San Francisco has some awesome hikes if you want a quick escape from the urban landscape. Some of my favorite trails are Mount Sutro's Forest in the Clouds, Land's End, and exploring the historic Presidio. Golden Gate Park is also a quick cab from downtown, but feels like worlds away with miles of trails, the de Young Museum, Academy of Sciences, and even live buffalo and a Dutch windmill.
9. Don't miss San Francisco's numerous museums
In addition to GGP's de Young and Academy of Sciences, San Francisco is home to numerous world class museums including the renovated SFMOMA downtown, which is spectacular and should not be missed. Nearby, the California Historical Society offers fascinating history of the union's 31st state and the San Francisco Bay Area. The Legion of Honor and Asian Art Museum are also worth checking out, and The Exploratorium is great for kids.
10. Check out the beer scene
Northern California has long been a craft beer destination, home to famous breweries like Sierra Nevada, Lagunitas and San Francisco's own Anchor Brewing, but there are dozens of other microbreweries that are thriving as well. 21st Amendment, Magnolia Brewing Company and Fort Point Beer Company are local favorites, and you can taste them all at Toronado in the Haight with over 40 brews on tap.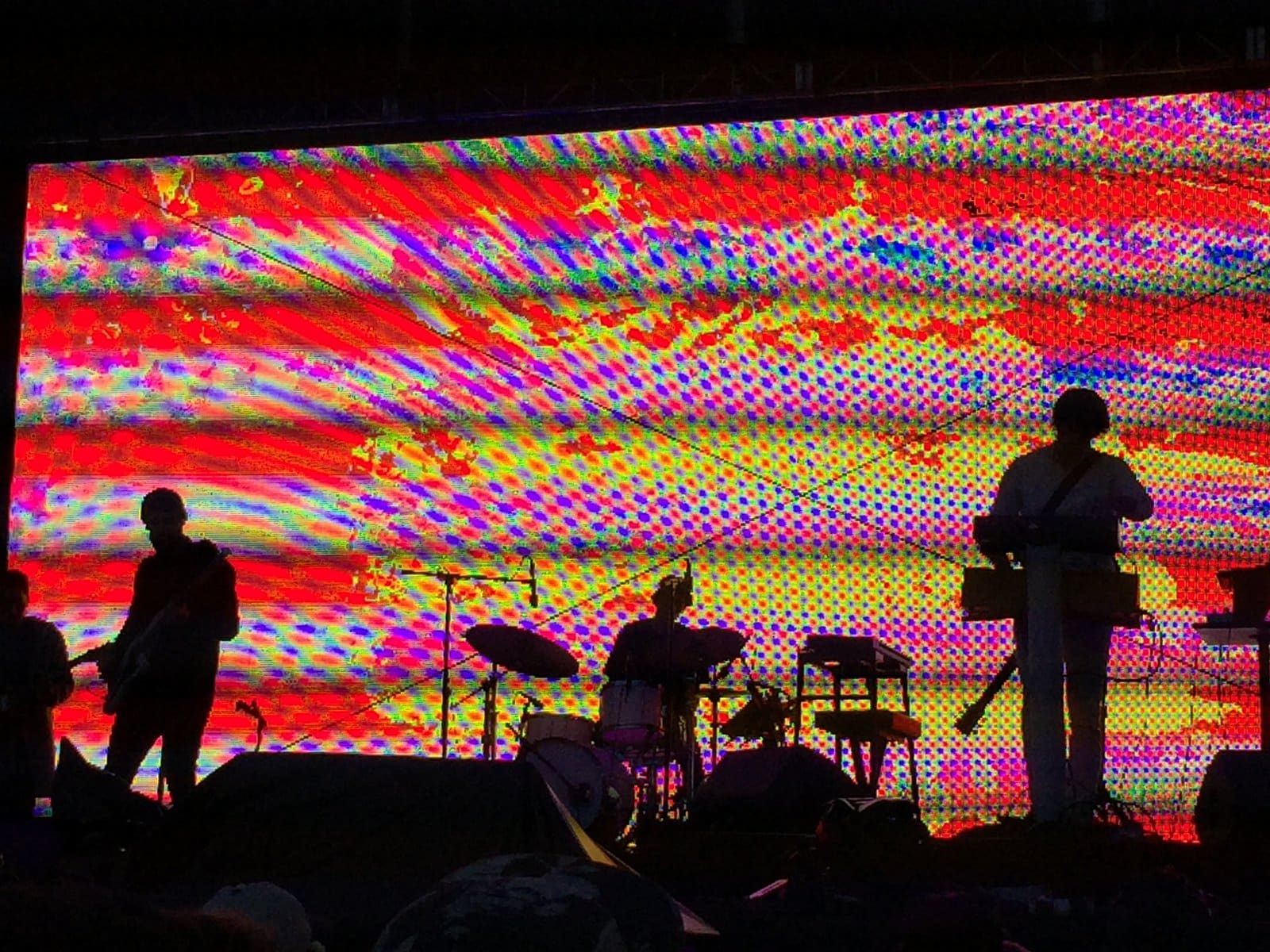 11. Catch a live show
Whether you like the opera, ballet, or Broadway musicals, live music, DJs or comedy, San Francisco features them all on a nightly basis. For a classy night on the town, the San Francisco Symphony is a must, or check out The Fillmore to see a live show in the same room as The Grateful Dead, Jimi Hendrix, Otis Redding and Prince once played. Make sure to check out the posters upstairs with shows dating back to the 60's. For a distinctively San Francisco experience, Beach Blanket Babylon is a hilarious musical revue with over 15,000 shows to date and made famous by its spectacular costumes and outrageously gigantic hats.
Save
Save