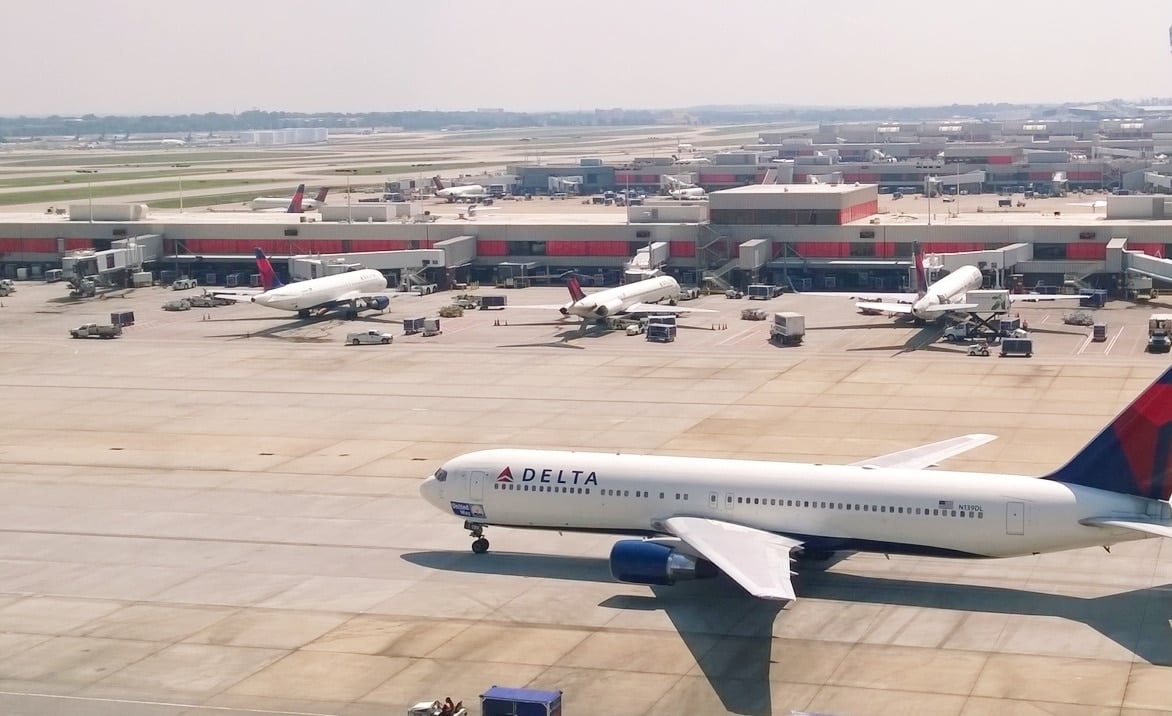 Great news for Delta Air Lines fliers and those who are nervous about paying for future tickets as the Atlanta-based airline just announced a positive change.
Delta is the first major carrier to extend all credits: "Effective Jan. 12, all existing eCredit holders will have an additional year of flexibility for rebooking and traveling. Customers will be able to rebook their ticket by December 31, 2023, for travel throughout 2024. Furthermore, all Delta customers with upcoming 2022 travel or who purchase a ticket in 2022 also have the flexibility to rebook their ticket through December 31, 2023, and travel throughout 2024, if their plans change."
The same goes for Delta Vacations customers so this is huge news for those who have had their vacation plans squashed thanks to Covid or are nervous about the near future but don't want to miss out on cheap flights or reserving the best seats on the plane (ahem, exit row or bulkhead).
This is a really smart move by Delta and definitely puts them at an advantage over other airlines so let's hope the others realize this and follow suit. I think they will. If they do, this will be another reason to book international flights on U.S. carriers (or at least Delta) because if the you-know-what hits the fan or if, at the last minute, you find you just aren't comfortable going on that dream international trip, you can always use the credits to fly domestically, with plenty of time before they expire.
This is definitely a win-win and for those existing eCredit holders, according to Delta.com: "Don't worry if you aren't seeing the new expiration date on your eCredit documents; it will take us some time to update our system, but rest assured you can continue to book tickets for travel anytime in 2022 or 2023 with your existing eCredits."