This post contains references to products from one or more of our advertisers. We may receive compensation when you click on links to those products. For an explanation of our Advertising Disclosure, visit this page.
You may be wondering if it's possible to have the Capital One Venture Rewards Credit Card and the Capital One Venture X Rewards Credit Card at the same time. Having both can help you receive a welcome offer of bonus Venture miles without closing your existing account. It's possible to have both, although several application rules apply.
Learn more: Capital One Venture Rewards Credit Card
Learn more: Capital One Venture X Rewards Credit Card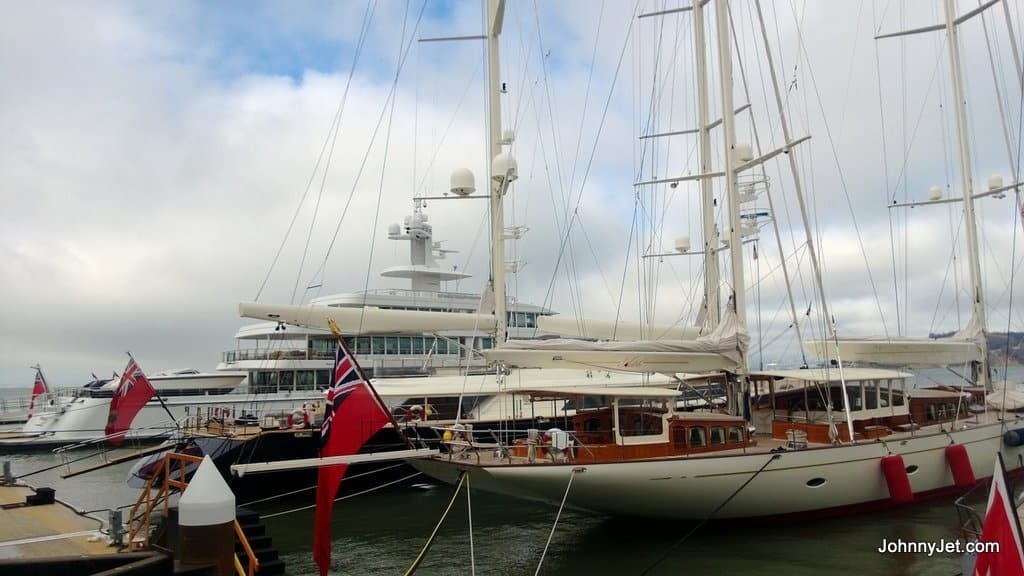 How Many Capital One Cards Can You Have at Once?
Since 2011, Capital One only allows individuals to have two personal credit cards at a time.
The card families impacted by this rule include:
Therefore, it's possible to have the Venture and Venture X if you only have one Capital One card that's not a co-brand or secured credit card.
So, if you already have one card from the Venture and Savor families, you can't have a second Venture product until you close the Savor account.
Another possibility is closing the $0 annual fee Capital One VentureOne Rewards Credit Card if you have it and one of the Venture cards with an annual fee.
New Capital One VentureOne Rewards Credit Card cardholders can earn 20,000 bonus miles after spending $500 on purchases within 3 months from account opening, equal to $200 in travel.
Similar to the Chase 5/24 rule, this policy isn't broadcasted across the Capital One website or in a credit card's terms and conditions.
Exceptions to the Rule
Like many credit card application rules, there is some confusion surrounding how many Capital One credit cards you can have at once.
A basic rule of thumb is only having up to two "core" personal cards and up to five Capital One cards total. However, your creditworthiness can be different as this is a general consensus from data points.
These types of Capital One credit cards don't count against the two-card limit:
Co-branded credit cards (i.e., Walmart, Williams-Sonoma, Cabela's, etc.)
Secured credit cards
Credit cards opened before 2011 (when the two-card rule went active)
Cards acquired from other bank portfolios (i.e., former HSBC credit cards)
The jury is still out for deliberation if the various Capital One student credit cards are exempt from this limit as there are mixed data points. For now, it's better to be safe than sorry and assume they fall under the limit as they are issued by Capital One instead of being a co-brand or secured product.
Related: Best Capital One Cards for Travel and Rewards
Capital One Venture Signup Bonus Eligibility
These eligibility standards are from the Venture Rewards and Venture X Rewards new card member offer terms and conditions.
"I understand that I am not eligible for this offer if:
My application is received after this offer expires, is incomplete, unreadable, inaccurate or cannot be verified.
My address is not in one of the following locations: the 50 United States, Washington, D.C., Puerto Rico or a U.S. military location.
My address is a correctional institution.
My monthly income (my disclosed total annual income divided by 12) doesn't exceed my monthly rent/mortgage payment by at least $425. Or, Capital One otherwise determines that I am unable to make my monthly payments.
I am under 18 or do not have a valid Social Security Number or Individual Taxpayer Identification Number.
I have applied for a Capital One credit card 2 or more times in the last 30 days.
I have a past due Capital One credit card account.
I am over my credit line on a Capital One credit card.
I have had a Capital One credit card that charged off within the past year.
I have a non-discharged bankruptcy (one that is still unresolved).
I have implemented a credit security freeze or credit lock with one or more of the credit bureaus, which prevents Capital One from accessing my credit report."
Essentially, saying "yes" to any of the above conditions means you're ineligible for the signup bonus. In this situation, you may decide not to apply as your approval odds can be low too.
An exception is if you're a returning card member who has already earned the signup bonus for the card you're re-applying for.
How Many Times Can You Earn a Capital One Signup Bonus?
You can only earn a Capital One signup bonus once per card. This is even when it's been several years since you received a bonus or closed your account.
If this is the first time applying for the Capital One Venture Rewards Credit Card or the Capital One Venture X Rewards Credit Card, you will most likely be eligible when satisfying these three primary guidelines:
Have less than two personal Capital One credit cards (excludes co-brand and secured credit cards)
Haven't applied for more than two Capital One credit cards in the last 30 days (preferably no more than two in the last six months)
Your current Capital One credit cards are in good standing (i.e., current and below their credit limit)
Related: Can You Receive A Capital One Venture Bonus Twice?
Should You Have the Venture and Venture X at the Same Time?
Now, it's time to ask the million-dollar question, "Just because you can have Venture and Venture X, should you?"
The short answer is…probably not.
Besides earning two different Venture spending bonuses, the benefits overlap and incrementally increase as you switch to a product with a higher annual fee.
For example, the Capital One Venture X Rewards Credit Card ($395 annual fee) offers unlimited airport lounge access and earns up to 10x miles on travel.
In comparison, the Capital One Venture Rewards Credit Card ($95 annual fee) only offers two one-time passes per year and earns up to 5x miles on travel. Further, both cards have the same redemption options.
As you can only have two personal Capital One credit cards, you can be better offer choosing one card from the Venture family to earn Capital One Miles. Then, your other card can be a Savor Rewards product which earns cash back. This can be better for dining, grocery, and entertainment purchases.
Should I Upgrade to Venture X?
One way to bypass the two-card limit is by upgrading a current account to the Venture X Rewards or the Venture Rewards. You get a card that earns more travel rewards than your current Venture product. Plus, you get to keep your current account history instead of opening a new account.
Unfortunately, upgrading means you won't have the chance to earn a signup bonus.
Related: The Best Limited Time Credit Card Offers
Final Thoughts
Yes, it's possible to have the Venture Rewards and Venture X Rewards. But, you may need to be strategic about when you apply for your second Venture product to avoid a declined application. You may also consider another rewards credit card. This can maximize your earning potential if you're already happy with the Venture product that you have.
Learn more: Capital One Venture Rewards Credit Card
Learn more: Capital One Venture X Rewards Credit Card