Waterhole in Chobe, Botswana (earthcam.com/world/botswana/chobe/?cam=campkuzuma)
I've been fortunate to go on multiple African safaris (see links below). To me, a safari is the ultimate trip besides flying around the world. I realize Africa is far and safaris are expensive, so this webcam will at least give you a live, free view of what it's like to see wild animals up close. Situated in the busiest elephant corridor that joins the Chobe National Park and the Hwange National Park, Camp Kuzuma is a private and exclusive safari lodge situated in the pristine Kazuma Forest reserve in the Chobe region of Botswana. Visitors will have the chance to see an abundance of wildlife, including elephants and lions. Note that as with a real safari, you may have to wait for animals to appear!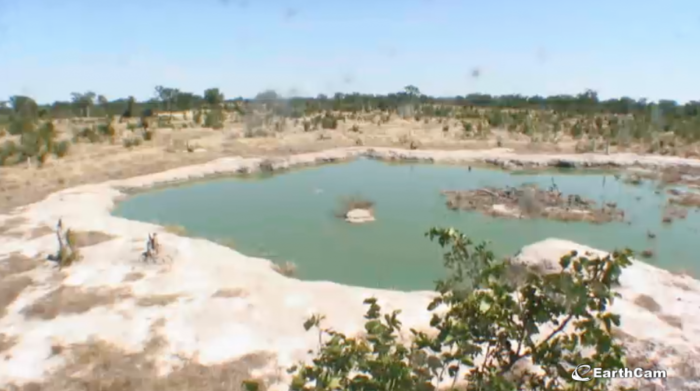 Related: In Defense of Travel to Africa
My safaris:
East Africa
South Africa
India
---
Like this feature? Check out past Travel Webcam of the Week posts and Travel Instagrammer of the Week posts!