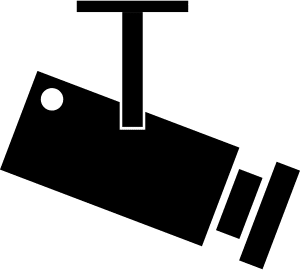 Like this feature? Check out past Travel Webcam of the Week posts, Tweeter of the Week posts and Travel Instagrammer of the Week posts!
Washington Monument EarthCam (nssga.org/wamo)
Whenever I visit Washington, DC (which isn't very often), I always manage to find time to go for a walk past the Washington Monument. It's a beautiful obelisk and at the very top is a nine-inch tall aluminum pyramid, and there, over 500 feet in the air, sits EarthCam's live streaming webcam. This custom camera allows anyone to experience the amazing views from the observation deck, whether you go in person or not.
And from October 1-31 of this year, the webcam will let viewers experience a six-acre work of art, spread over the National Mall below, by Cuban-American artist Jorge Rodríguez-Gerada.