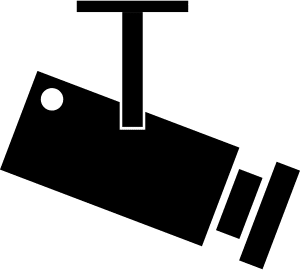 Like this feature? Check out past Travel Webcam of the Week posts and Travel Instagrammer of the Week posts!
Toronto, Canada (earthcam.com/world/canada/toronto/cntower/?cam=cntower2)
My beautiful wife (@nataliediscala) is from Toronto, Canada, which I've now had the pleasure of visiting countless times. If you haven't been, you're missing out. Not only is it a beautiful, clean, safe, and friendly city, but the current exchange rate also makes everything 25-30% off when you use US dollars. One place that you have to visit is the CN Tower, which at 1,207-feet high is the western hemisphere's tallest building. Thanks to this live webcam, you can view North America's fourth-largest city 24/7 from up there. On a clear day, you can see as far away as 100 miles!