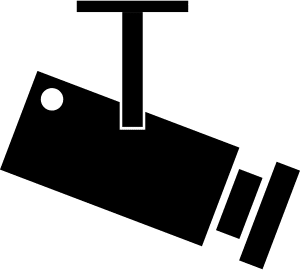 This week, we're re-introducing two popular features: Travel Tweeter of the Week and Travel Instagrammer of the Week. We're also introducing a new feature called Travel Webcam of the Week. Let us know what you think in the comments!
St Maarten's Juliana Airport (live)
Every plane-spotter knows the best place in the world to watch airplanes land is on Maho Beach in front of St. Maarten's Princess Juliana International Airport. Sadly, I've only been once and that was before I knew they have the most incredible place to watch planes. But thanks to their new webcam I can watch planes land there in real time—which is obviously not as cool as seeing it in person but it's still cool. Have you been plane-spotting on Maho Beach? Was it all it's cracked up to be? Let me know in the comments below!