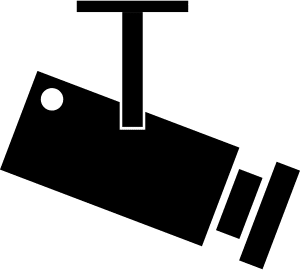 Like this feature? Check out past Travel Webcam of the Week posts, Tweeter of the Week posts and Travel Instagrammer of the Week posts!
St. Louis, Missouri (earthcam.com/usa/missouri/stlouis)
I just spent the weekend in St. Louis and I loved it! The people are so nice, the food is good, they have some avid sports fans, and when the weather is nice, it's really a beautiful place! Seeing the Gateway Arch was unforgettable—and now, with this St. Louis webcam from EarthCam, you can see it live anytime you want.
You can also see St. Louis' Eads Bridge, which has been one of the most iconic structures in St. Louis since its 1874 opening, when it pioneered the use of steel as a structural component. Once the bridge was built, St. Louis was able to stake its claim as an industrial powerhouse in the Midwest. Later, streetcars, carriages, and eventually automobiles would be allowed to cross the upper deck.