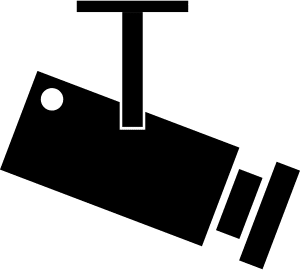 Like this feature? Check out past Travel Webcam of the Week posts, Tweeter of the Week posts and Travel Instagrammer of the Week posts!
South Pole (esrl.noaa.gov/gmd/obop/spo/livecamera.html)
I know Santa is getting ready to depart from the North Pole but have you ever seen live pictures from the South Pole? Well, now you can, through the lens of this camera located at the Amundsen-Scott South Pole Station. The camera snaps pics every 15 minutes.