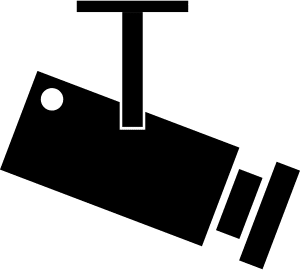 Like this feature? Check out past Travel Webcam of the Week posts, Tweeter of the Week posts and Travel Instagrammer of the Week posts!
Grand Cayman (caymanislandswebcam.com)
Since I'll be traveling to Grand Cayman this week to attend the Eighth Annual Cayman Cookout hosted at the Ritz-Carlton, I thought I'd share a webcam from this magical island. Just looking at the crystal blue waters and the cars driving by gets me super-excited to be there. I hope it inspires you to visit, too!