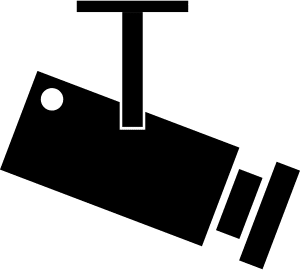 Like this feature? Check out past Travel Webcam of the Week posts, Tweeter of the Week posts and Travel Instagrammer of the Week posts!
Golden Gate Bridge (parksconservancy.org/visit/web-cams.html)
All eyes will be on San Francisco this week since Super Bowl 50 will be played in nearby Santa Clara. If you want to get a feel for some of the sights that all the fans and visitors will be enjoying, check out this Golden Gate National Parks Conservancy webcam of the Golden Gate Bridge. What's cool is that users can control the camera so they can go zoom in and out.