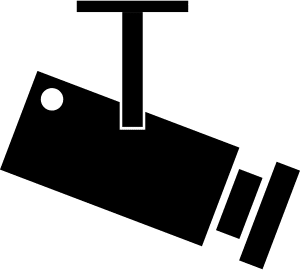 Like this feature? Check out past Travel Webcam of the Week posts, Tweeter of the Week posts and Travel Instagrammer of the Week posts!
Gibraltar-Spain Border Cameras (frontierqueue.gi)
Sadly, I've never been to Gibraltar, but thanks to these live webcams on the border of this British overseas territory and Spain, I can get a little flavor of it. As seen through these three border traffic cams, you probably don't want to drive across the border around 5 pm local time.