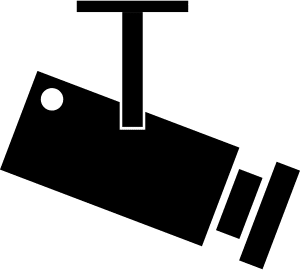 Like this feature? Check out past Travel Webcam of the Week posts and Travel Instagrammer of the Week posts!
Churchill Downs, KY (weatherusa.net/skycamnet/showcam.php?id=169)
Last Saturday my dad and I went to the 142nd Kentucky Derby in Louisville, Kentucky. Even if you aren't into horse racing (I'm not), you might appreciate the beauty and history of Churchill Downs. Best of all, thanks to this live webcam you can view it right now without even having to travel to Kentucky.
FYI: The track is not named after Winston Churchill but rather for John and Henry Churchill, who leased 80 acres of the land to their nephew, Colonel Meriwether Lewis Clark Jr. (grandson of explorer William Clark). You can read the whole history here.
BTW: We were guests of Tauck who do flawless tours and events around the world. You'll be able to read about my experience with them soon.