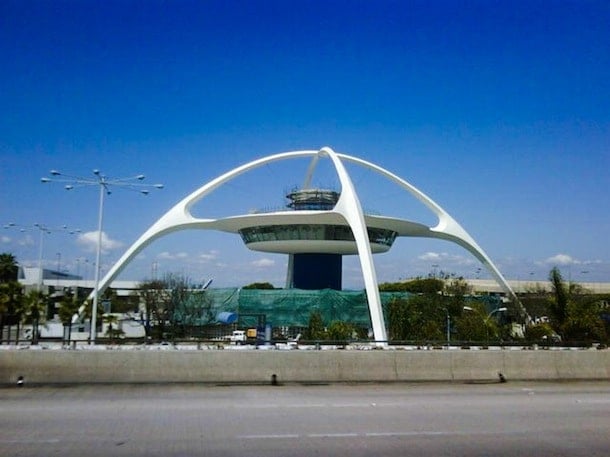 LAX's "Other" Security Line
If there's a long security line at LAX's T2, scoot around the corner and take the not-so-visible elevator. Upstairs, there's a secret way to bypass the long line: a TSA agent stationed up there checking IDs. When I discovered it myself, I said to the agent, "This sure beats waiting in the line below." "It sure does," he replied. "But hardly anyone knows about it." Well, now you do.
_________________________________________________________________________________
Want more travel tips? Subscribe to the Daily Travel Tip newsletter! All you have to do is sign up for the weekly newsletter by filling in your email address and checking the Daily Travel Tip box in the top-right corner of the homepage.
If you already subscribe to the newsletter, fill in your email and check the Daily Travel Tip box in the same top-right corner of the homepage and you'll receive an email with a link to update your JohnnyJet.com preferences. On that page, just click the Daily Travel Tip box and Update Profile and you'll have Johnny's best tips, straight to your inbox each day. And don't worry—it's easier than it sounds!