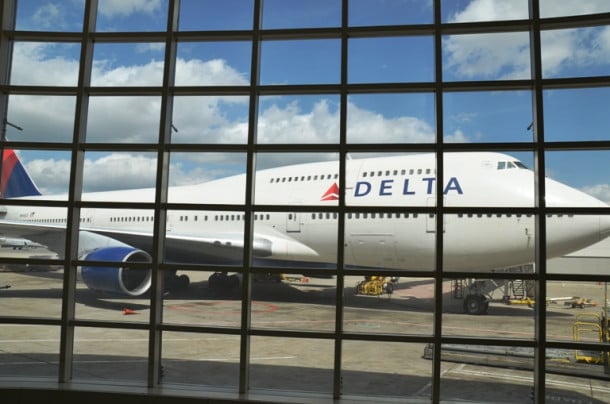 How To Request Missing Frequent Flyer Credit
Yesterday's tip was about saving your boarding passes so you can ensure you get frequent flyer credit for the flights you've taken. If you don't see credit for a flight you've taken after 15 days, I recommend logging on to the airline's website and filling out its missing flight miles form. To help you with that, below are the links for the five major US airlines. To find the info for other airlines, you can either go to our AirlineNumbers.com page and search your airline's website, or Google "(the name of your airline) mileage credit."
Airline mileage request pages:
_________________________________________________________________________________
Tried this tip? Let me know in the comments!
Have your own tip? Email it to whitney@johnnyjet.com!
Want to see more tips? Click here for all 397!
Want even more travel tips? Subscribe to the Daily Travel Tip newsletter! All you have to do is sign up for the weekly newsletter by filling in your email address and checking the Daily Travel Tip box in the top-right corner of the homepage.
If you already subscribe to the newsletter, fill in your email and check the Daily Travel Tip box in the same top-right corner of the homepage and you'll receive an email with a link to update your JohnnyJet.com preferences. On that page, just click the Daily Travel Tip box and Update Profile and you'll have Johnny's best tips, straight to your inbox each day. And don't worry—it's easier than it sounds!