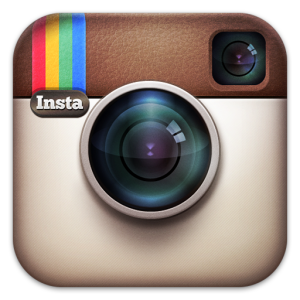 Like this feature? Check out past Travel Instagrammer of the Week posts, Travel Tweeter of the Week posts and Travel Webcam of the Week posts!
ORDspotter (ordspotter)
On Sunday I spoke at the Chicago Travel and Adventure Show. While in town, watching the local news, I saw a segment on some young plane-spotters. One of the aviation enthusiasts featured was a 14-year-old named Greg. It turns out Greg has close to 50,000 followers on Instagram (as ordspotter), with whom he shares unique snapshots of operations at Chicago O'Hare International Airport (ORD) as well as other airports around the world. If you're into planes—like me—then be sure to follow Greg.