The kitchen is the heart of many homes and especially on Thanksgiving Day, a day for friends and family to gather together around a meal to be remembered. But that meal doesn't cook itself! Many of us will be spending hours in the kitchen today and if you are, here's some helpful advice we all need to heed. RELATED: 10 Items I Have in Case of an Emergency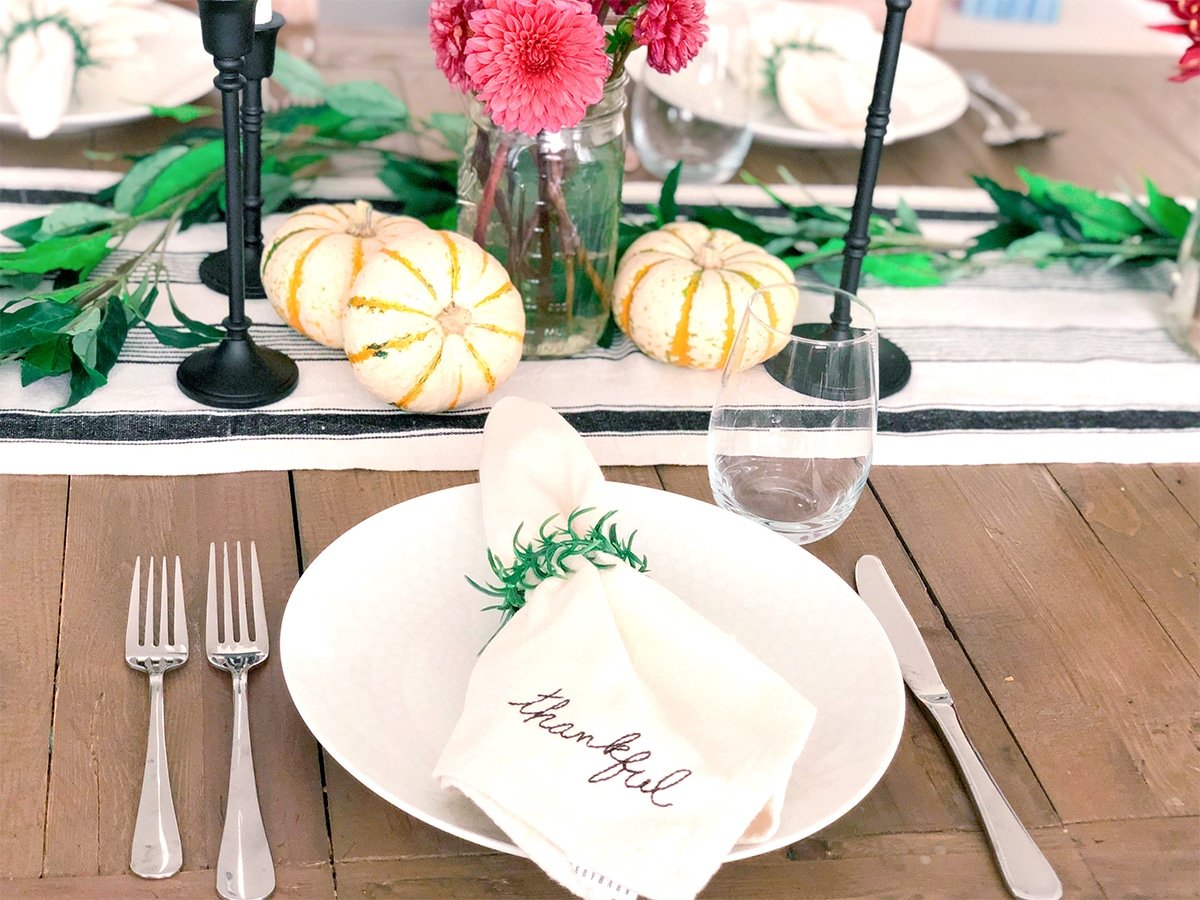 A few years ago, I received an email from Southern California Edison (SCE) with some great information that's worth sharing with everyone. They said:
Unattended cooking is the number one cause of fires year-round, which triple on Thanksgiving Day to an average of 1,630 nationally compared to the 470 on a typical day. Additionally, overused electrical extension cords account for 3,330 fires annually.
Thanksgiving Day Fire Safety Tips
To stay safe from cooking fires this Thanksgiving, consider the following precautions:
-Do not leave anything cooking on the stovetop while no one is home or tending the kitchen
-Keep at least one working fire extinguisher in the house
-Make sure all smoke detectors are working
-Replace all frayed or worn electrical cords to prevent potential sparks
-Do not overuse electrical extension cords by connecting them to more extension cords
With all the distractions on Thanksgiving Day, kids running around, family to catch up with and football on TV, it's easy to see how things might be forgotten on the stove or in the oven. That's why it's so important to keep safety top of mind amidst the chaos.
To further elaborate on the above information, the National Fire Protection Association shares their top Thanksgiving Day safety tips:
The National Fire Protection Association's Top Safety Tips
Stay in the kitchen when you are cooking on the stove top so you can keep an eye on the food.
Stay in the home when cooking your turkey, and check on it frequently.
Keep children away from the stove. The stove will be hot and kids should stay three feet away.
Make sure kids stay away from hot food and liquids. The steam or splash from vegetables, gravy or coffee could cause serious burns.
Keep knives out of the reach of children.
Be sure electric cords from an electric knife, coffee maker, plate warmer or mixer are not dangling off the counter within easy reach of a child.
Keep matches and utility lighters out of the reach of children — up high in a locked cabinet.
Never leave children alone in room with a lit candle.
Keep the floor clear so you don't trip over kids, toys, pocketbooks or bags.
Make sure your smoke alarms are working. Test them by pushing the test button.
And if you're planning to use a turkey fryer, you may want to reconsider. The National Fire Protection Association strongly discourages their use. Here's why:
The Daily Show also compiled video footage of turkey fryers gone wrong, just in case you need anymore convincing that maybe you should just cook your turkey in the oven:
However you're celebrating today, stay safe and have a happy, happy Thanksgiving!
KEEP READING
• How to Save Money With a Secret Third Carry-On
• How to Use Your Wireless Headphones to Watch In-Flight Movies
• 10 Airport Security Hacks Every Traveler Should Know
• How to Get the Best Coach Seat on the Plane
• The Sleep Hack Every Traveler Needs to Know
• Never Get Your Valuables Stolen on the Beach
Want more travel news, tips and deals? Sign up to Johnny Jet's free newsletter and check out these popular posts: The Travel Gadget Flight Attendants Never Leave Home Without and 12 Ways to Save Money on Baggage Fees. Follow Johnny Jet on MSN, Facebook, Instagram, Pinterest, and YouTube for all of my travel posts.