Food and travel really go hand in hand. When I land in Bali, I've got mie goreng on the brain. In Thailand, it's fresh local fruits like mangosteen. The moment I touch down in France, I'm ready for a baguette with jambon et fromage!
Every destination has its own local specialties. Some of them, most tourists know about. But what do the locals really favor? We checked in with locals and others who call the 8 destinations below home, to find out what they say is the first thing you should eat when you land in their country!
NORWAY
Living for a long time in New York, there is always some food that I miss from my home country, Norway. No doubt, New York has some of the greatest restaurants and food in the world, but … So every time I travel home to visit, either for work or to see family and friends, there is one dish that I've always got to have, either homemade or in a restaurant: Fish soup, and preferably from Bergen. Bergen fish soup is a delicacy all visitors to Norway should try when they visit our beautiful country. Norway has some of the best and freshest seafood in the world and the soup is made with a variety of the fruits from the sea; cod or halibut, mussels, salmon and preferably fresh salty shrimps, and of course, with root vegetables such as carrots, leek, potatoes, turnip and fresh parsley. The base of the soup is butter, flour, fish stock, cream. – Harald Hansen, Visit Norway
BRAZIL
The main dish in Brazil is the feijoada, but that wouldn't be my first choice. I would recommend that after landing from a long flight to Brazil, people go straight to a churrascaria. Try a rodizio of meat (or fish!) and enjoy a caipirinha (or five) with it! – Joao Rodrigues, media relations professional with over 10 years' experience representing Brazil

ENGLAND
Sunday wouldn't be the same in England without a traditional roast dinner.  The wonderful aroma of succulent roasting meat, lashings of tasty gravy and soft, fluffy Yorkshire puddings have been part of English food culture for centuries.  Eateries from five-star restaurants and hotels to gastropubs, traditional pubs and cafés are all serving up a tempting roast dinner on Sundays and, increasingly, on other days of the week, such is its popularity. No visit to England is complete without sampling one. – Emma Mead, Visit Britain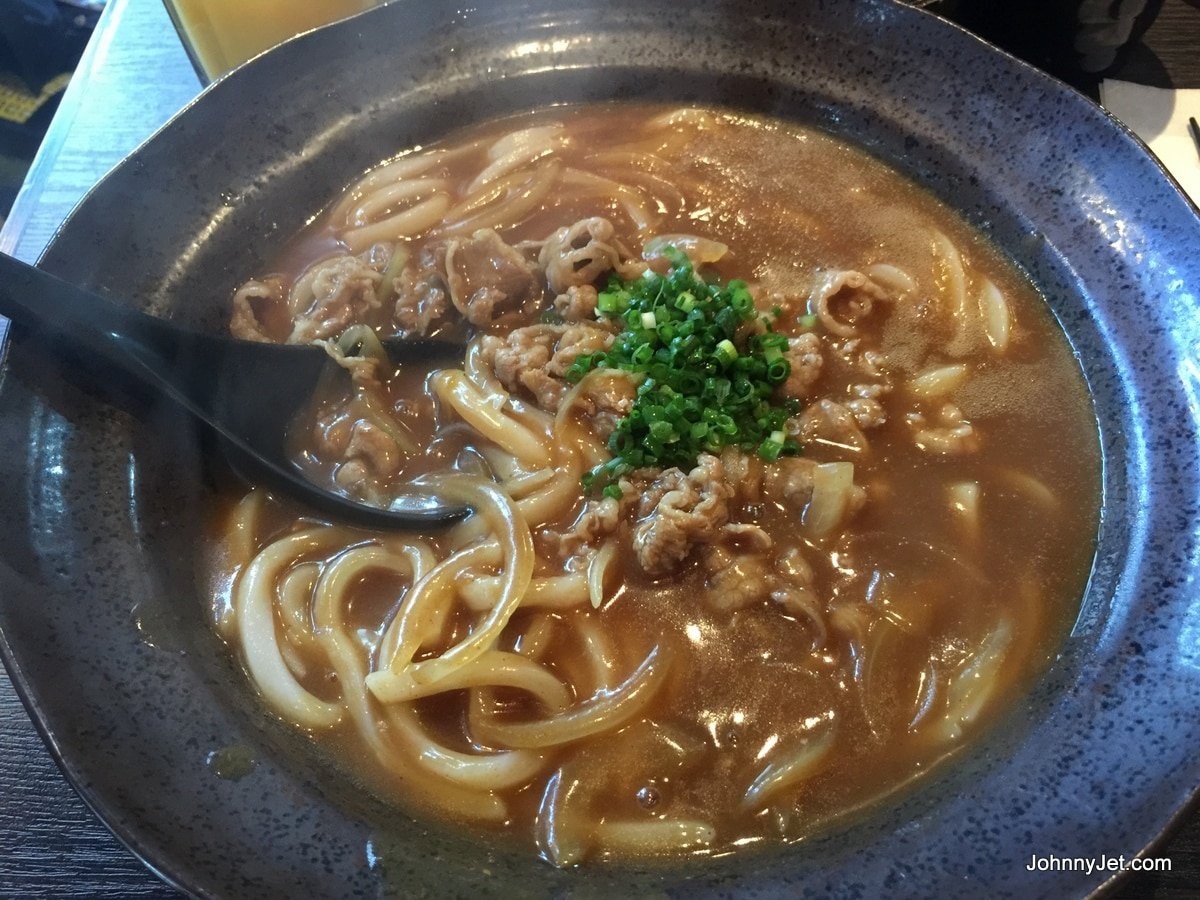 JAPAN
As one of the highest Michelin-starred countries in the world, deciding what to eat when visiting Japan may be exhausting. Here are three general food types to indulge in:
Ramen
There are approximately 26 different types of ramen and several various types of broth (depending on the region in Japan) including shio, tonkotsu, shoyu and miso. Each restaurant serves ramen differently using different noodles, toppings and broth so even the natives of Japan can't say they've tried it all. I've had fried miso where it's an unusual black color or toppings that included cheese imported from France. And although every Japan region has its well-known ramen stops, a few notable regions worth mentioning include Sapporo, Hokkaido, Kakodate, Tokyo, Nagoya, Kyoto and Hakodate.
Sushi
Considering Japan set the world record for the highest paid tuna sashimi in the history of fish auctions ($1.7 million), needless to say: sushi is a must-try. Sushi establishments range from high-end three Michelin-starred restaurants to small restaurants seating no more than eight people for one night. Both afford diners with the world's freshest seafood experience. Also, the first rice harvest of the year is reserved solely for Japan and is not exported, making the sushi experience that much more exclusive. Unlike the over-the-top American influenced sushi, don't expect heavily stuffed rolls of avocado, imitation crab, and cream cheese topped with teriyaki sauce to be featured in these traditional sushi restaurants.
Fugu (blowfish)
The common misconception of blowfish is that numbness consumes the body after consumption. Totally untrue. If prepared correctly, blowfish is quite tasty and has the consistency of white fleshed fish. In Japan, there are numerous ways to consume this infamous fish including fugu-sashi (raw sashimi), charred, grilled, broiled, ceviche, nabe (simmered in soup broth with veggies), and more. And the best time to enjoy fugu is during the fall and winter seasons. Perhaps my favorite version of fugu is called "hire-zake" – fragrantly grilled blowfish fin placed into warm sake. – Diana Su-Niimi on Instagram
SWEDEN
A must to try and eat when in Sweden is kalix löjrom, a local caviar that is considered a very fine delicacy and served on toasted bread or rösti (potato pancake), with sour cream, fine cut onions, a slice of lemon and some dill. Best enjoyed with a glass of champagne! – Mia Ljungberg Nevado, Little Valet: Travel in Style With a Child


FRANCE
When coming to Paris for the first time, lots of people want to obviously try typical French food and after all, that's what we are known for and good at! There are so many traditional meals such as boeuf bourguignon, coq au vin and foie gras. These are all very popular choices that we all eat during typical Sunday lunches with our family. But the first one that comes to my mind is raclette. There is no better family winter meal than this one! You gather around the table, use one or two raclette grills, and everyone has their own melting pans. This meal consists of charcuterie, boiled potatoes and melted cheese. But not any cheese: the raclette cheese! If you ever want to try it out once you're in France, the best advice I have is to gather as a big group and share this meal together, but I warn you: this is our version of a Thanksgiving dinner! You'll definitely need a nap afterwards. – Mary Quincy on Instagram
AUSTRALIA
I'm not sure if you'd call it a dish, but it's Australia's favorite food. I can't guarantee you'll like it, most non-Aussies don't, but it will give you a fantastic story to tell. It's Vegemite and is a spread we put on bread or crackers. Aussies have been known to put it on their baby's pacifiers. Hence, it's a natural taste for us. It's very salty and you don't want to spread it on too thick. You also do not want to put it on anything that is sweet. I brought a jar of it with me to the US and couldn't eat it as the bread is too sweet in the US. My best suggestion is to spread it on toast, put a layer of cheese on top and then melt it under the grill. It is delicious and the best way to fall in love with it. Pretty soon, you'll be eating it for breakfast, lunch, and dinner. When I was pregnant with my two girls, vegemite was all I could eat for 12 weeks. Needless to say, it's pretty much all they eat now! – Caroline Makepeace, founder, ytravelblog.com
SOUTH AFRICA
Howzit! Welcome to South Africa, God's own backyard. The first thing you need to do to really get a taste of South Africa's is try biltong, a dried meat. Think beef jerky without all of the nasty chemicals. Just fresh, pure dried meet cured to perfection. But don't just get beef; you really need to try the kudu, ostrich and springbok. And make sure you go to a biltong shop for the fresh cut versions. To wash it down? An ice cold Castle Lager. Or for more selective palettes, a perfectly chilled bottle of Cape wine! Now you've arrived!
Save