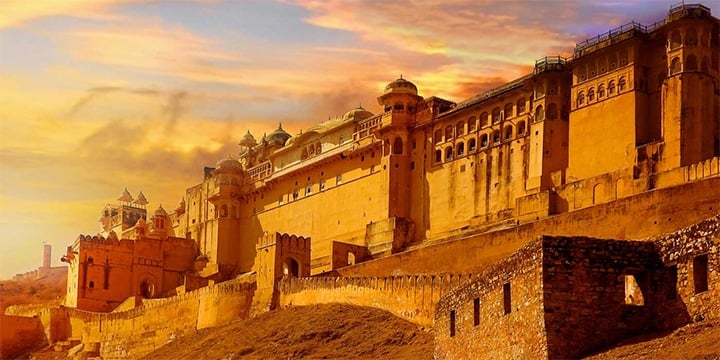 This is a sponsored post but all opinions expressed within are my own.
Whether you prefer to travel solo or are thinking about trying a solo trip for the first time, it's important to do your research first to figure out where you want to go and how best to get there. Vantage Travel is the only European river cruise company with dedicated solo cabins and has lots of itineraries with free or low-cost single supplements, as well as supplement-free land tours. They also offer a 'roommate matching' service whereby you can sign up to be paired with a same-gender roommate and only pay the lower double-occupancy rate. With a focus on making solo travel attractive and affordable, Vantage Travel is definitely worth considering as you plan your next trip. Check out these four incredible itineraries, all of which feature free or low-cost single supplements: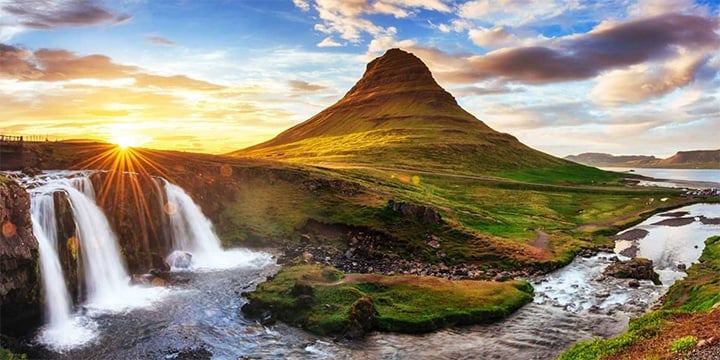 Iceland Adventure: Circumnavigating the Untamed
Iceland is regarded as one of the safest countries in the world, making it an ideal destination for solo travelers. On this itinerary, prepare to be immersed in the incredible natural beauty that makes Iceland so unique. The landscape boasts incredible wonders, from breathtaking waterfalls to glaciers and the wildlife, from whales to puffins, is something to behold. And you won't want to miss taking a dip in the famed Blue Lagoon, a geothermal bath near Reykjavik.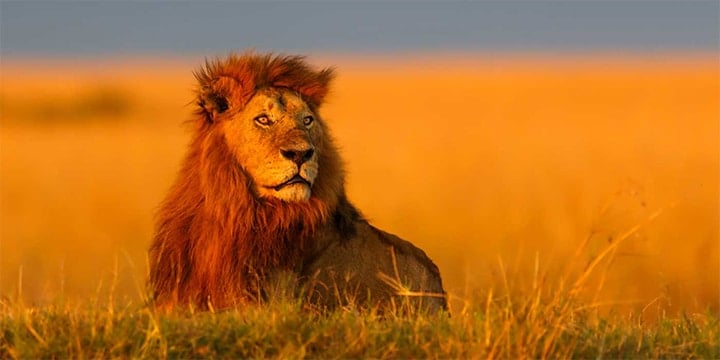 Best of Africa: South Africa, Zimbabwe and Botswana
With free single supplements on every departure (meaning solo travelers can save up to $700), this African adventure is definitely one to consider if you're looking to get away on your own. A safari is one of the most unforgettable travel experiences and this one will not disappoint. You'll want to have your camera charged and ready to go because you'll witness wildlife you've only dreamed about, living in their natural habitat. You'll meet children at schools as well as villagers in their homes to gain a deeper understanding of the local life and culture. You'll take game drives in the region's most beautiful national parks, see the incredible Victoria Falls and enjoy the comforts of five-star accommodations along the way.
Mongolia's Ancient Mysteries and Modern Marvels
On this itinerary, free single supplements mean that travelers can save up to $1300 on this journey of a lifetime! If Mongolia has only seemed like a dream, now it can become a reality. On this trip, you'll travel in the footsteps of Genghis Khan through the Gobi Desert and you'll meet the nomadic people of the region. You'll explore Ulaanbaatar as well as Seoul, South Korea and the Demilitarized Zone between North and South Korea. This epic journey is jam packed with history, beauty and culture in one of the lesser explored parts of the world.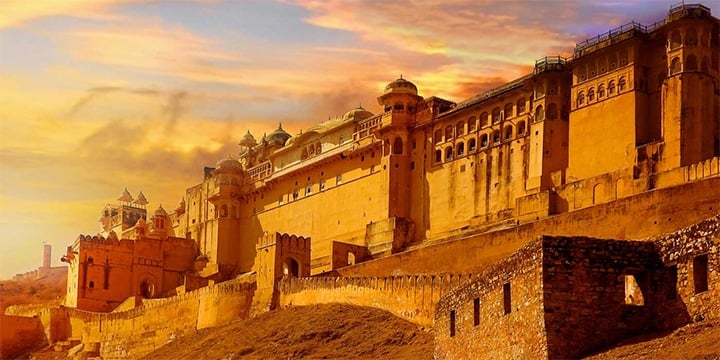 India North and South: From the Golden Triangle to the Kerala Backwaters
If India has been on your bucket list, now is the time to tick it off! And with free single supplements, you'll save up to $2200 on this itinerary. All your senses will come alive from the moment you arrive to India and this mesmerizing country will surprise you at every turn. On this 19-day journey, you'll explore both the northern and southern regions of the country and see four UNESCO World Heritage Sites (Qutub Minar, Agra Fort, Amber Fort and the majestic Taj Mahal). Enjoy rickshaw rides, local markets and bazaars and get to know the heart of India – its people. You'll have plenty of opportunities to meet locals and even join a family for dinner their home. From Delhi to Mumbai and a host of unforgettable stops in between, you will experience what makes India so magical.
SaveSave