This post contains references to products from one or more of our advertisers. We may receive compensation when you click on links to those products. For an explanation of our Advertising Disclosure, visit this page.
If you're saving up for a home downpayment or currently have a home loan through Rocket Mortgage, you might be wondering if the Rocket Visa Signature® Card is worth it. This rewards credit card can make homeownership more affordable with up to 5% back on purchases although you may need to pay an annual fee. We look at when to consider and avoid this card.
Go straight to the source to learn more: Rocket Visa Signature® Card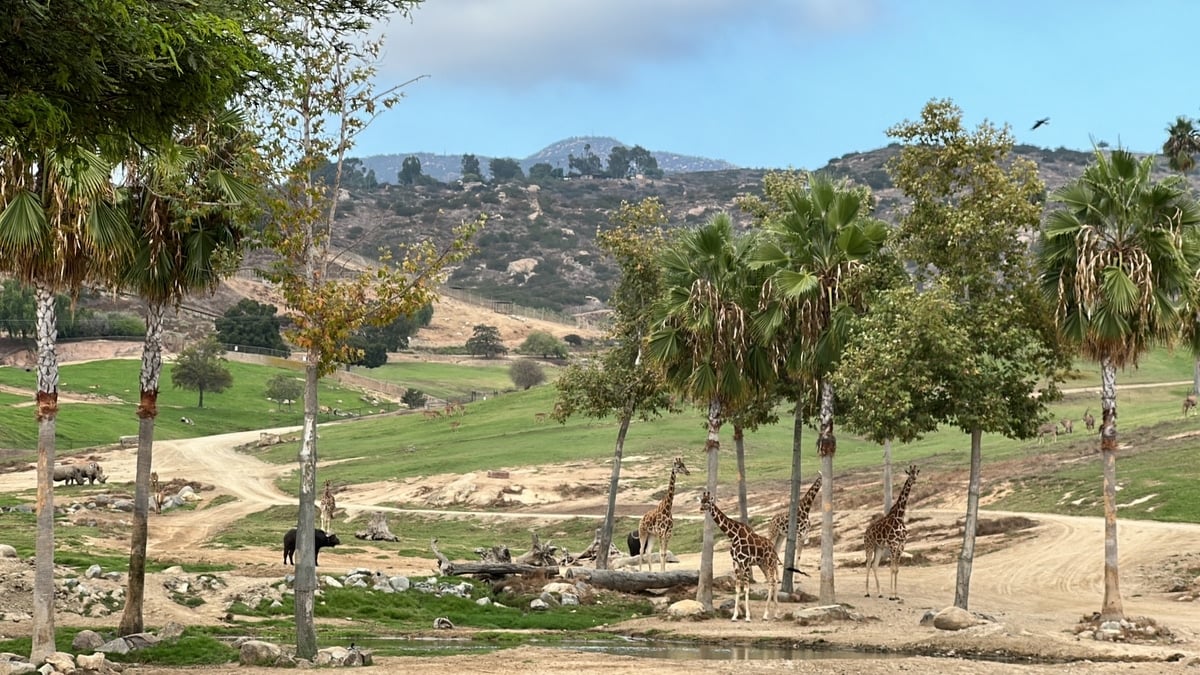 Is the Rocket Visa Signature Card Worth It? Best Benefits
Below are some of the Rocket Visa Credit Card's most valuable perks and why the card can be worth it.
Up to 5% Back on Purchases
How you redeem your points determines how much your Rocket Rewards points are worth:
5% for new home purchases (up to $8,000 in card points)
2% toward an existing Rocket Mortgage loan balance
1.25% as a cash statement credit
If you're going to be getting a mortgage through Rocket Mortgage or already have one, earning 2% back or 5% back on every purchase is a competitive rate that's higher than many of the best cash back credit cards.
While the 2% redemption value is lower than 5% towards a new mortgage, you waive the $95 annual fee that non-borrowers pay. Additionally, you can keep redeeming your rewards at a competitive rate for the rest of your loan repayment period and earn more than most flat-rate rewards credit cards.
$200 Signup Bonus Statement Credit
New Rocket Visa Signature® Card card members are eligible for a bonus $200 statement credit after spending $3,000 in the first 90 days. This spending offer is in addition to the standard 5 points per $1 you earn from your spending, and this bonus reduces your upfront credit card balance for instant savings whether or not you have a home loan.
Related: The Best Limited-Time Credit Card Offers
Can Combine Rocket Rewards Points
The loyalty program lets you combine your credit card earnings with other tasks you complete on the Rocket Mortgage site or app. Some of the activities include reading articles, taking quizzes, watching videos, and using financial calculators to learn more about your mortgage options.
Each person listed on the mortgage can redeem points toward a new purchase loan or an existing mortgage. Redemption limits may apply. You may consider contacting Rocket Mortgage to estimate your potential savings before applying to decide if the Rocket Visa is worth it.
You can join Rocket Rewards for free and earn 7,500 bonus points worth up to $75 in mortgage closing credits.
It's a Metal Credit Card
The Rocket Visa Signature® Card is made of titanium and is one of the relatively few metal credit cards available to the public. You may like this unique card characteristic, and it can also be a conversation starter.
Related: Are Metal Credit Cards Worth It? Factors to Consider
Quick Preapproval
You can see if you're eligible for this card and see your potential credit limit in as little as two minutes. This initial inquiry is only a soft credit check which doesn't hurt or impact your credit score to determine your approval odds.
A hard credit check is still necessary to accept a credit offer and open an account.
Related: Look at CardMatch for the Biggest Credit Card Bonuses!
Free Financial Perks
The card's core benefit is earning up to 5% back to reduce your mortgage balance or closing costs. But, you can also enjoy several complimentary perks to improve your finances.
Complimentary Rocket Money Premium personal finance app membership
Up to one year of extended warranty coverage
Up to $10,000 in Porch Pirate Protection for stolen items
Cell phone protection of up to $750 (after a $50 deductible) against theft and damage
These benefits can provide peace of mind. The free Rocket Money membership can help you build a budget, track your spending, and look for ways to automatically reduce your recurring expenses.
Related: Credit Cards to Pay Your Cell Phone Bill With Each Month
When the Rocket Visa Signature Card Isn't Worth It
Consider another of the best rewards credit cards when these weaknesses exceed the earning potential.
Potential $95 Annual Fee
You will only waive the annual fee if you have an active loan from Rocket Mortgage. That means you will pay the fee if you're still in the home-buying process.
Earning 5% back helps offset the fee if you make substantial purchases, along with the $200 statement credit signup bonus. Still, it's an expensive annual fee for a cash back credit card with relatively limited redemption options.
By waiving the annual fee, your maximum redemption value is only 2% back. This is still a competitive rate but other cards offer a similar rate, and you have more flexible redemption options.
If you decide to apply for this card, consider closing your card once you pay off your mortgage to avoid paying the $95 annual fee again. Having to cancel a credit card account potentially can be frustrating if you are trying to build a long payment history.
Related: Best No Annual Fee Travel Credit Cards
Limited Redemption Options
You can only enjoy the 2% or 5% mortgage savings if you buy a home through Rocket Mortgage. While Rocket Mortgage is the largest non-bank mortgage lender by volume, it may not be your best home loan option.
Additionally, these loans from Rocket Mortgage are currently ineligible:
Refinance transactions
Loans from third-party originators
Charles Schwab partner loans
You can apply your rewards when applying for a home purchase loan directly from the Rocket Mortgage website or mobile app. The mortgage issuer hints that mortgage refinances can be eligible soon.
The 1.25% back statement credit option is a weak valuation, and most cards offer better rates.
Additionally, if you love to travel, a travel credit card can be a better fit with competitive redemption options as you transfer points to a loyalty program or through the credit card booking portal.
Related: Cash Back vs. Travel Rewards Credit Cards
Summary of Is the Rocket Visa Signature Card Worth It?
The Rocket Visa Signature® Card is worth considering if you will be using the online lender for your home loan. Funneling your spending into this card will help you pay off your loan earlier, and you can earn more than another best credit card. Avoiding this card is better when you want more point redemption options and other card benefits with a similar annual fee.
Go straight to the source to learn more: Rocket Visa Signature® Card
Related Articles: