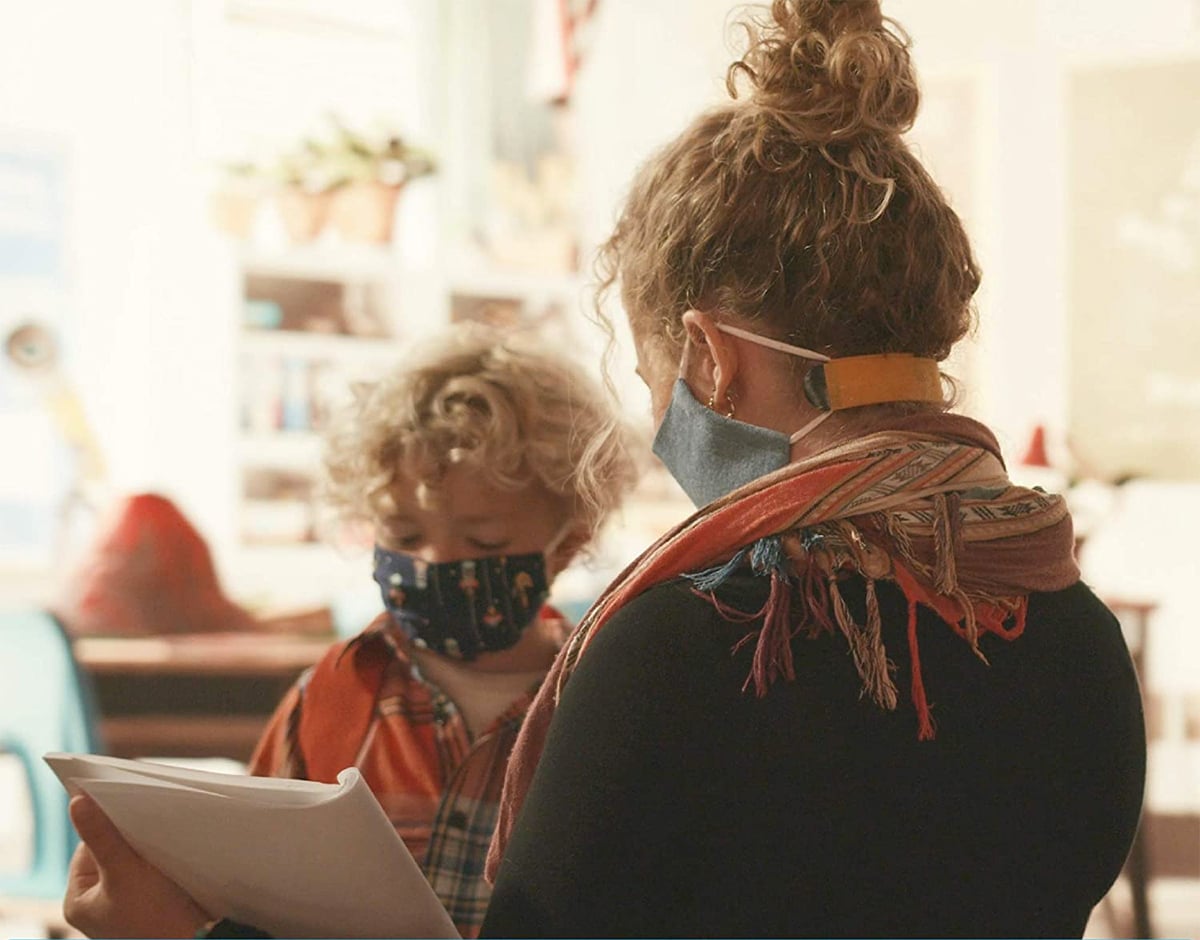 This post contains references to products from one or more of our advertisers. We may receive compensation when you click on links to those products. For an explanation of our Advertising Disclosure, visit this page.
Thanks to reader Joanne, who turned me on to a product that any traveler wearing a mask for more than a couple of hours will find extremely helpful.
As I've mentioned in past posts, I used to fly, on average, every few days, and the longest I had gone without being on a plane in my adult life was just three to four weeks. However, once COVID-19 hit, I followed CDC guidance and didn't fly for 430 days.
The only time I ever needed to wear a mask was when I went into a store and that never lasted more than 30 minutes so my mask never bothered me. Wearing a mask for 30 minutes or even an hour is no big deal (for me) but after wearing one for longer, I can now understand why people complain about them.
RELATED: 8 Accessories to Make Wearing Face Masks More Comfortable, More Hygienic and More Pleasant to Wear
Now that I'm fully vaccinated and back to traveling, I better understand why masks bother people. For me, it's not the fogging of the glasses (which can be remedied by doing this and this), it's the elastic straps that wrap around the ear that make my ears sore and tender.
After mentioning this in my post about flying from LAX to Miami to surprise my dad, I'm so happy that Joanne sent me this email. "So pleased you finally got to go and get Dad. I appreciate you sharing your story. I have a suggestion for sore ear prevention. I cut them in half lengthwise and they stay on perfectly, don't touch my ears and your hat would hide the strap. A weekly Leo listener, Joanne"
The product she's referring to is called VELCRO Brand Face Mask Extender Straps. "They make wearing masks more comfortable by using VELCRO Brand Mask Extender Straps to extend your face mask ear loops behind your head; relieves pain and pressure on ears caused by wearing your mask for an extended time."
They are specifically designed for use with a face mask and will not catch in hair.
A 4-pack costs just $7, so I ordered them and will definitely be using them when I travel to relieve that pressure and discomfort.