This post contains references to products from one or more of our advertisers. We may receive compensation when you click on links to those products. For an explanation of our Advertising Disclosure, visit this page.
We're approaching that time of year when many travelers in the Northern Hemisphere are gearing up to take food and wine trips. I've been fortunate enough to go on many, including in California, France, Italy, Portugal (photo below), Switzerland, South Africa (the second photo below), Argentina and Australia. RELATED: Why Packing Cubes Are a Travel Essential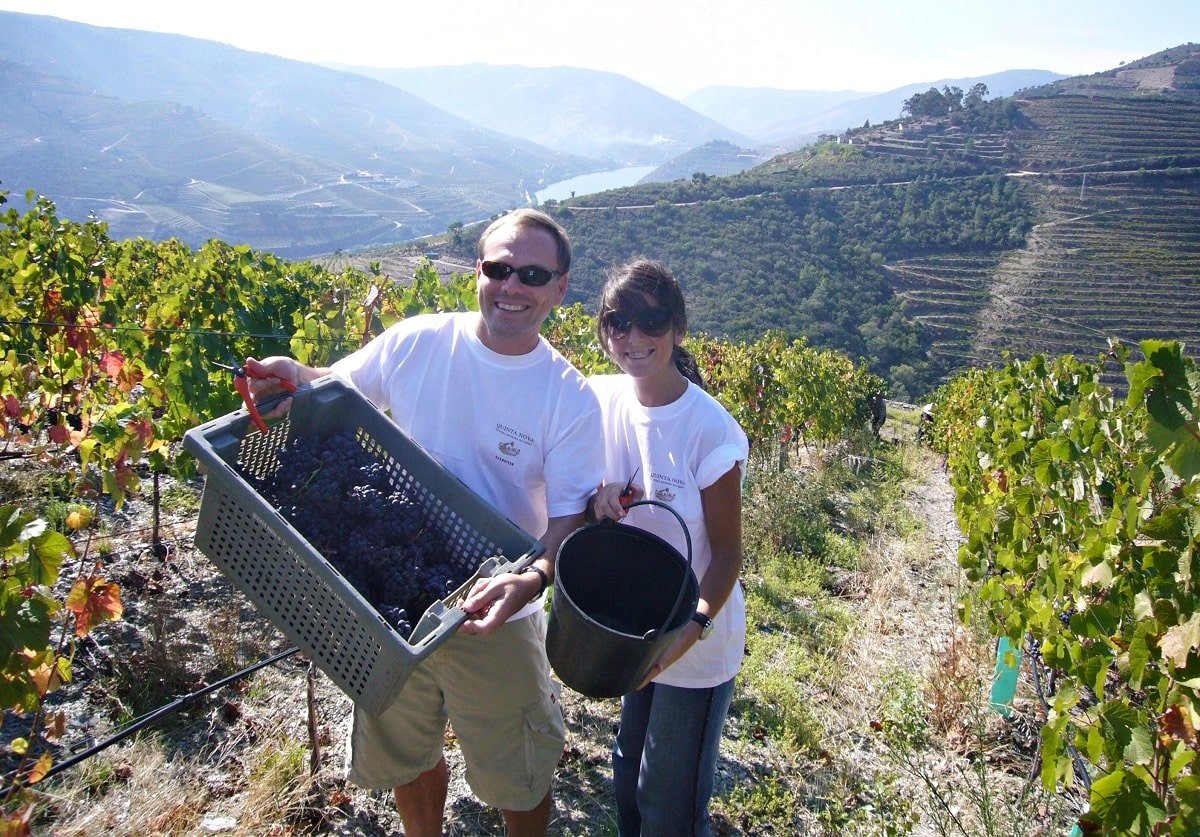 If that's your style, there's no doubt you're going to want to bring some vino home with you, and that means you're going to find yourself with a dilemma: how to safely pack bottles of wine so they don't break while in transit.

You can't carry wine through security and you don't want the bottle(s) to break in your checked luggage, ruining all of your clothes, which has happened to me once before. Yup, I learned the hard  way.
After the TSA implemented its restriction on the amount of liquid travelers could carry through security, I stopped traveling with bottles of wine simply because it was no longer worth the risk. So, what can you do? How do you pack a bottle of wine so it can be transported safely in your luggage?


For starters, if you're flying with Alaska Airlines along the west coast, you may be in luck as they offer a free checked case of wine from 32 cities.

Beyond that, you can either try shipping bottles or packing them very carefully. I thought wrapping my bottles in a sweater and then a plastic bag would be sufficient for protecting the bottle but nope. So I would recommend packing some bottle protectors like WineSkin bags that will give your wine bottles protection and you peace of mind.

WineSkin is a bottle transport bag. Each WineSkin is made of a cushion of bubble packaging and a thick-grade vinyl exterior. You simply put one around a bottle of wine (or olive oil, etc.), peel the inner seal, compress it against the protective outer vinyl covering, and pop the whole thing in your bag. Each unsealed WineSkin measures 17.75″ x 7″ x .25″ and fits a bottle up to 750ml in size (standard wine bottle size). At the time of this publication, you can pick up a pack of eight WineSkins for $26.99 on Amazon. There's also a cheaper version that Amazon recommends called Wine Angel for $18.99.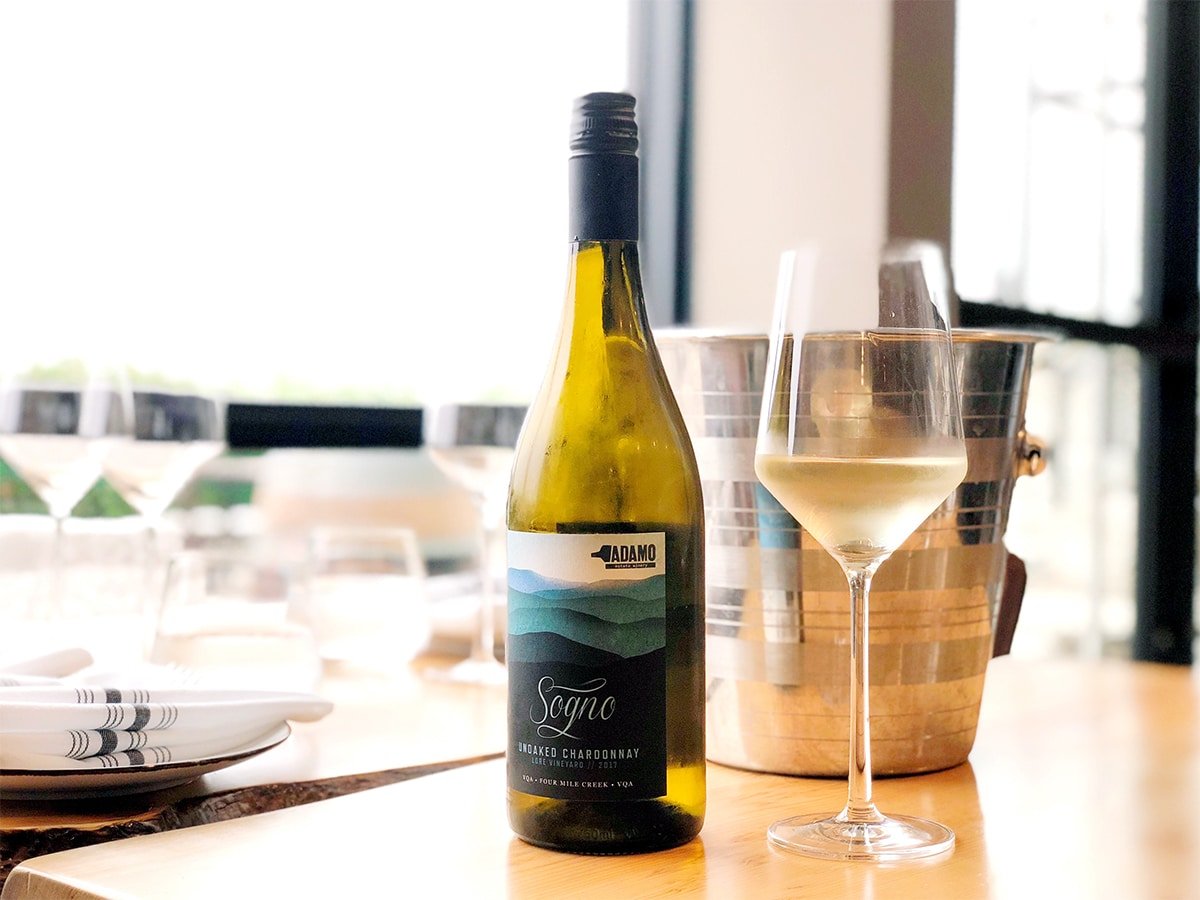 DID YOU KNOW: The TSA says: Alcoholic beverages with more than 24% but not more than 70% alcohol are limited in checked bags to 5 liters (1.3 gallons) per passenger and must be in unopened retail packaging. Alcoholic beverages with 24% alcohol or less are not subject to limitations in checked bags.
Even if you use these bottle protectors, remember to never pack two bottles of wine next to each other and still cushion them as much as possible
KEEP READING
• How to Save Money With a Secret Third Carry-On
• How to Use Your Wireless Headphones to Watch In-Flight Movies
• 10 Airport Security Hacks Every Traveler Should Know
• How to Get the Best Coach Seat on the Plane
• The Sleep Hack Every Traveler Needs to Know
• Never Get Your Valuables Stolen on the Beach
Want more travel news, tips and deals? Sign up to Johnny Jet's free newsletter and check out these popular posts: The Travel Gadget Flight Attendants Never Leave Home Without and 12 Ways to Save Money on Baggage Fees. Follow Johnny Jet on MSN, Facebook, Instagram, Pinterest, and YouTube for all of my travel posts.