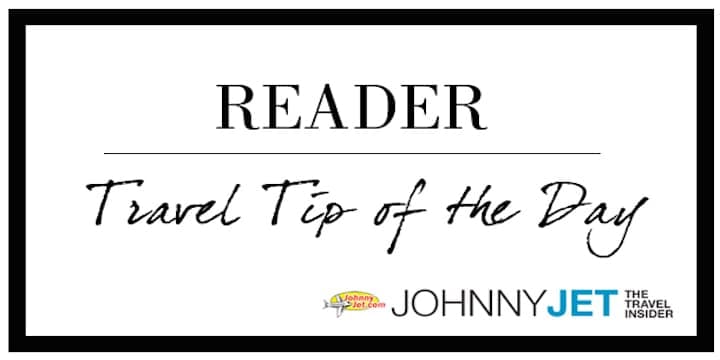 Each Friday, we feature a reader-submitted tip as our Travel Tip of the Day. This week's tip comes from reader Scott, who builds on our Travel App of the Week, saying
"I got a pretty good deal on my passport photo last time. Since I don't have a photo printer at home, I snapped a picture using my iPhone and went to Costco. There, the friendly photo clerk said to submit the photo using the Costco app (free at the app store).
I just stood at the counter and searched for my store, then submitted the photo (I could have done this at home, of course!). It took about 15 minutes for the photo attendant to print out the image. But I got two of them, one of which I re-purposed for my Russian visa application (see below). The cost? A whopping 17 cents!
Yay, Costco!"
Another great option for passport and visa photos. Thanks, Scott!
Related:
____________________________________________________________
Tried this tip? Let me know in the comments!
Have your own tip? Email it to whitney@johnnyjet.com!
Want to see more tips? Click here for all 798!
Want even more travel tips? Subscribe to the Daily Travel Tip newsletter! All you have to do is sign up for the weekly newsletter by filling in your email address and checking the Daily Travel Tip box in the top-right corner of the homepage.
If you already subscribe to the newsletter, fill in your email and check the Daily Travel Tip box in the same top-right corner of the homepage and you'll receive an email with a link to update your JohnnyJet.com preferences. On that page, just click the Daily Travel Tip box and Update Profile and you'll have Johnny's best tips, straight to your inbox each day. And don't worry—it's easier than it sounds!