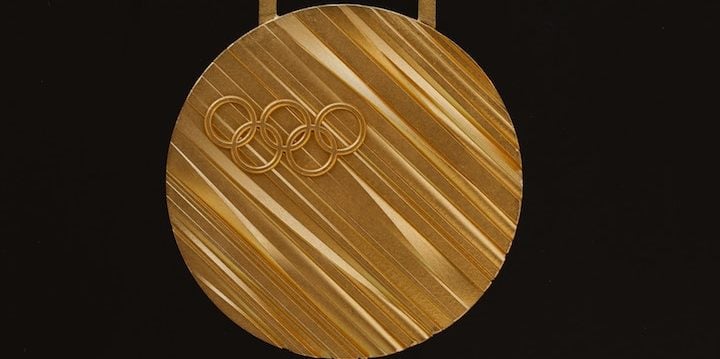 Tomorrow, the 2018 Winter Olympics will commence in PyeongChang, South Korea (the Opening Ceremony is on Friday).
According to data shared by Allianz Global Assistance, 74.4% of Americans would not travel to the host city to attend even if "given the opportunity." The reasoning? In descending order, the factors cited as most hindering interest regarding travel to the games: travel cost (29.5%), safety/health concerns (18.3%), a lack of interest in sports (11.3%), large crowds (5.3%), and difficulty in getting tickets to the events (3.2%). Another 24% felt none of these options represented their feelings.
Related to the expressed safety concern, of course, is PyeongChang's proximity to North Korea. To a separate question, 41.4% of Americans responded that yes, the location of the 2018 Winter Olympics Games has hindered their interest in attending. Though 32.6% of those polled believe that North Korea should not be permitted to participate, just 6.6% said that the decision to allow North Korea to take part affected their interest in attending.
Allianz, for its part, has taken action to make the experience easier for those who are attending: "It's an increasingly unpredictable world, and attending a major event such as the Winter Olympics, especially considering Pyeongchang's proximity to North Korea, can be alarming for travelers," said Daniel Durazo, director of communications at Allianz Global Assistance USA. "Travelers may not know that the right travel insurance policy can help give them peace of mind during their trip, as well as assist if things do go wrong. We've also created a PyeongChang Games Reference Guide for our Travel Assistance team so that we can help our customers who may be attending the games. Our staff is now equipped with information that includes everything from Olympic Park maps and recommended doctor's offices to cultural do's and don'ts."
Disclaimer: Johnny Jet works as an ambassador for Allianz Global Assistance (AGA Service Company) and receives financial compensation.
---
For more information about Allianz Global, visit AllianzTravelInsurance.com.