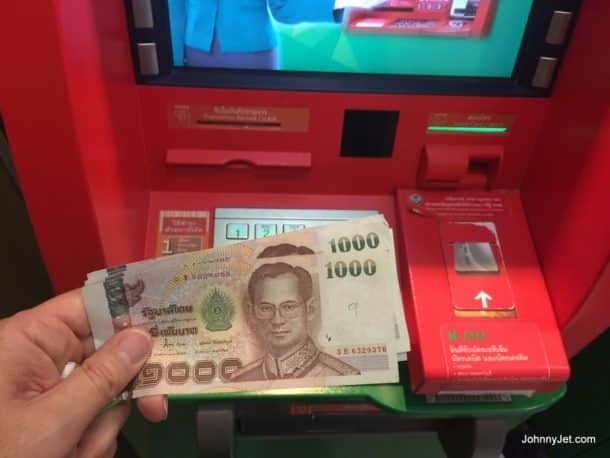 As you may have heard, Thailand's longtime king, King Bhumibol Adulyadej, has died. In any country, the death of such an important political figure warrants a special kind of awareness and respect from travelers visiting that country, but in Thailand, the fallout warrants its own travel tip. As the linked BBC story notes, the beloved king was worshipped "with a near-religious fervor"; a Thai man was once criminally charged for insulting the king's dog.
Following the king's death, an official, year-long period of mourning has been declared. The UK's travel advisory service (which I've endorsed before) described the development in an alert, which is below:
"following the official announcement of the death of His Majesty King Bhumibol Adulyadej there is now an official period of mourning of one year from 14 October 2016; you should respect the feelings and sensitivities of the Thai people at this time; access to entertainment, including restaurants, bars, and shopping areas may be restricted and you should behave respectfully when in public areas; if possible, wear sombre and respectful clothing when in public; check local media regularly and follow the advice of the local authorities"
If you'll be traveling to Thailand in the next year (and beyond), make sure to be mindful of the situation. For more:
FYI: I've been to Thailand a few times, most recently for TBEX in 2015. Here's one of my stories.
____________________________________________________________
Tried this tip? Let me know in the comments!
Have your own tip? Email it to whitney@johnnyjet.com!
Want to see more tips? Click here for all 787!
Want even more travel tips? Subscribe to the Daily Travel Tip newsletter! All you have to do is sign up for the weekly newsletter by filling in your email address and checking the Daily Travel Tip box in the top-right corner of the homepage.
If you already subscribe to the newsletter, fill in your email and check the Daily Travel Tip box in the same top-right corner of the homepage and you'll receive an email with a link to update your JohnnyJet.com preferences. On that page, just click the Daily Travel Tip box and Update Profile and you'll have Johnny's best tips, straight to your inbox each day. And don't worry—it's easier than it sounds!