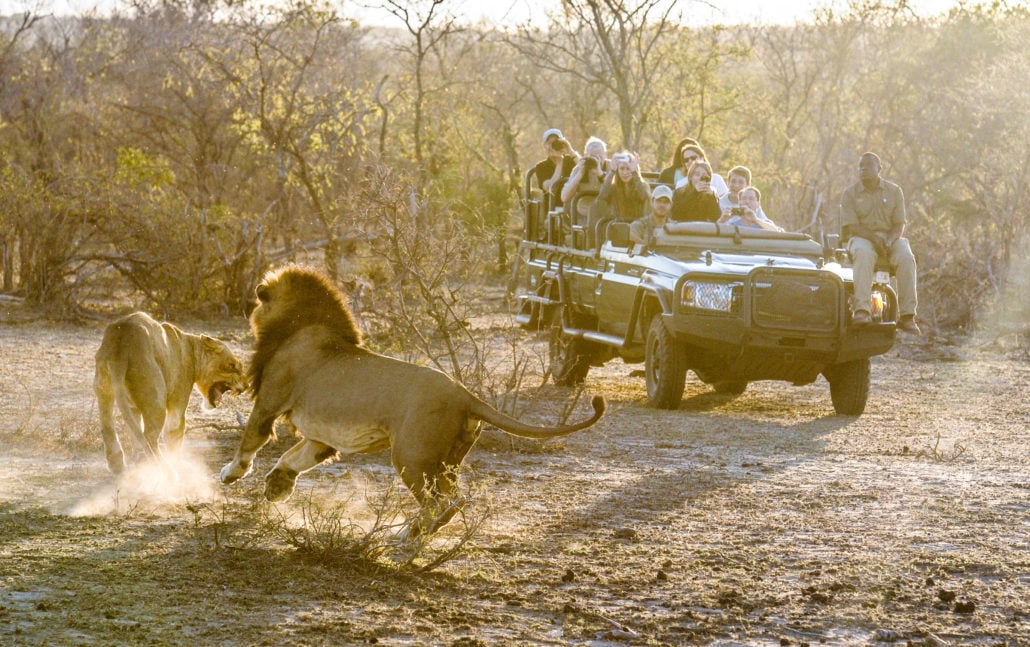 This is the fourth part in Laura Pedrick's four-part photo journey through South Africa.
Not surprisingly, the hands-down highlight of my trip to South Africa was the safari, our last experience listed on the itinerary. We flew out of Cape Town and landed at Hoedspruit airport in Limpopo province, a dusty-yet-charming little transfer station for tourists booked on safari.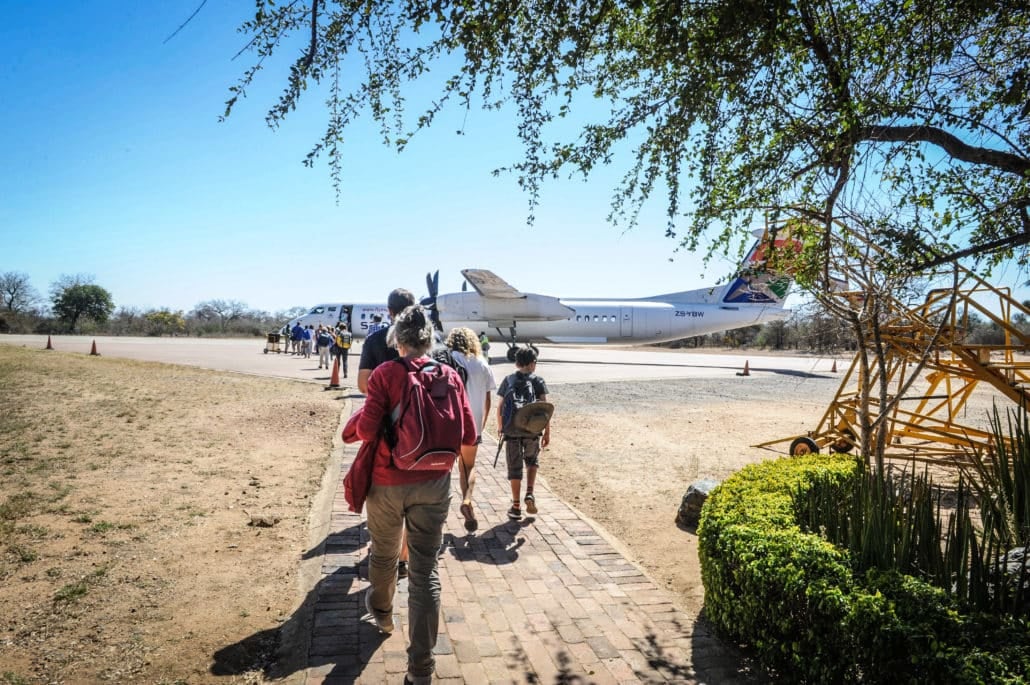 Land Rovers and open-land cruisers were there to pick up their guests and take them to their designated lodges.
We headed for Tangala Safari Camp, an eco-friendly lodge that creates an authentic and safari-in-the-bush feel while offering all the amenities you would expect in a three-star resort. For roughly $225 per person, per day, this includes lodging, game drives, all meals, and snacks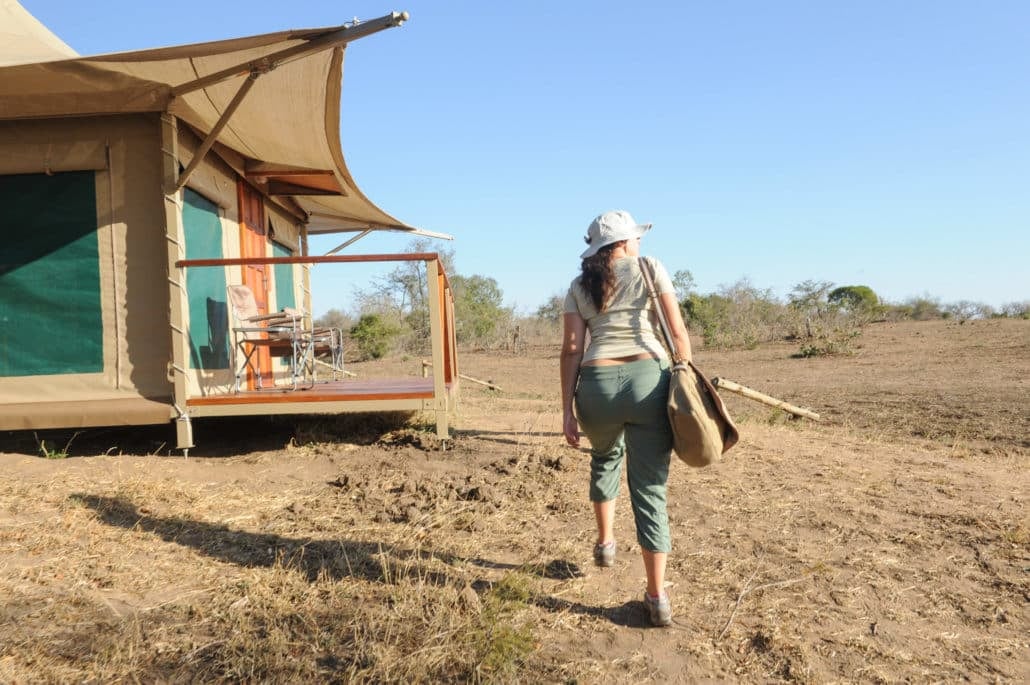 It operates within the Thornybush Private Game Reserve, one of the smaller private enclosures (about 54 square miles) and borders Kruger National Park.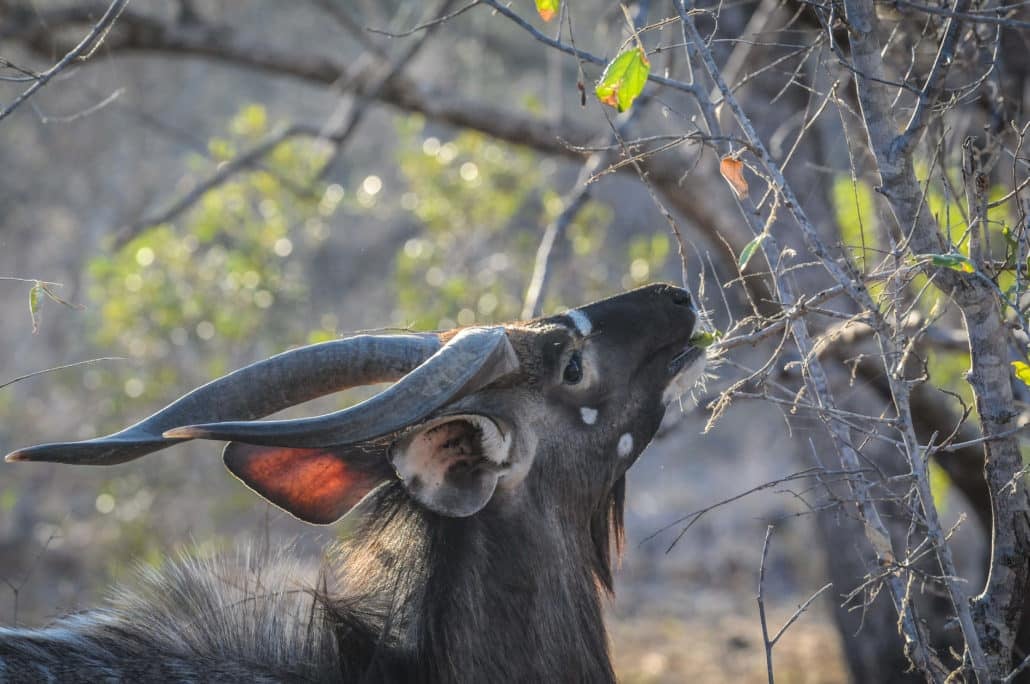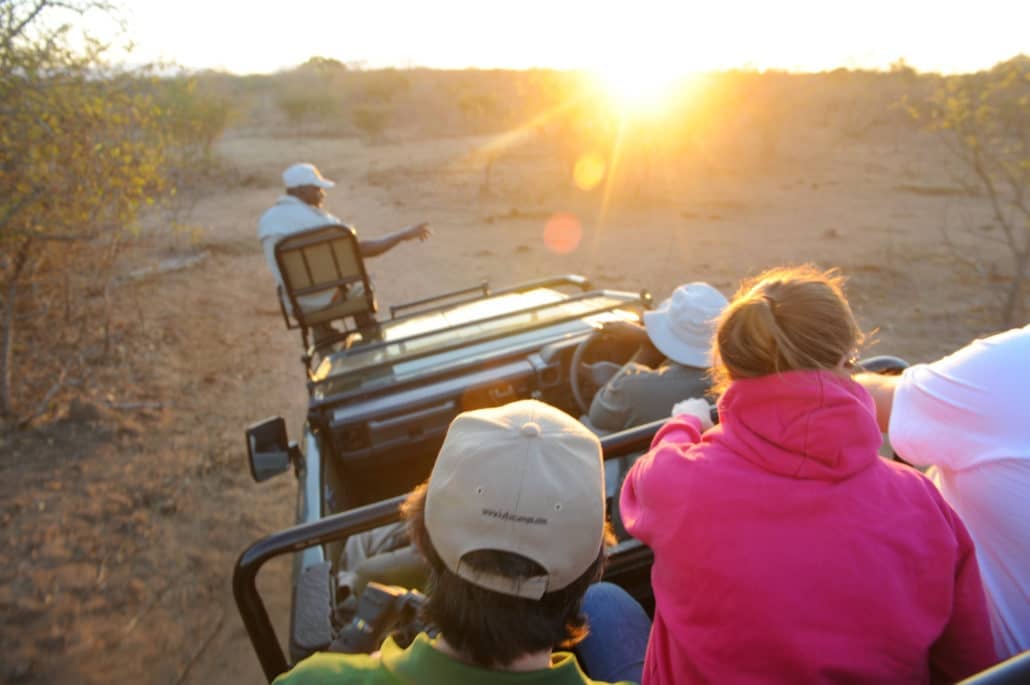 This rustic lodge keeps an inconspicuous electric fence around its perimeter, a necessary precaution because within near view is a watering hole drawing animals of all kinds.
Tangala offers four chalets and six luxury tents. My spacious-but-snug tent had a covered porch and a fully appointed bathroom with a shower.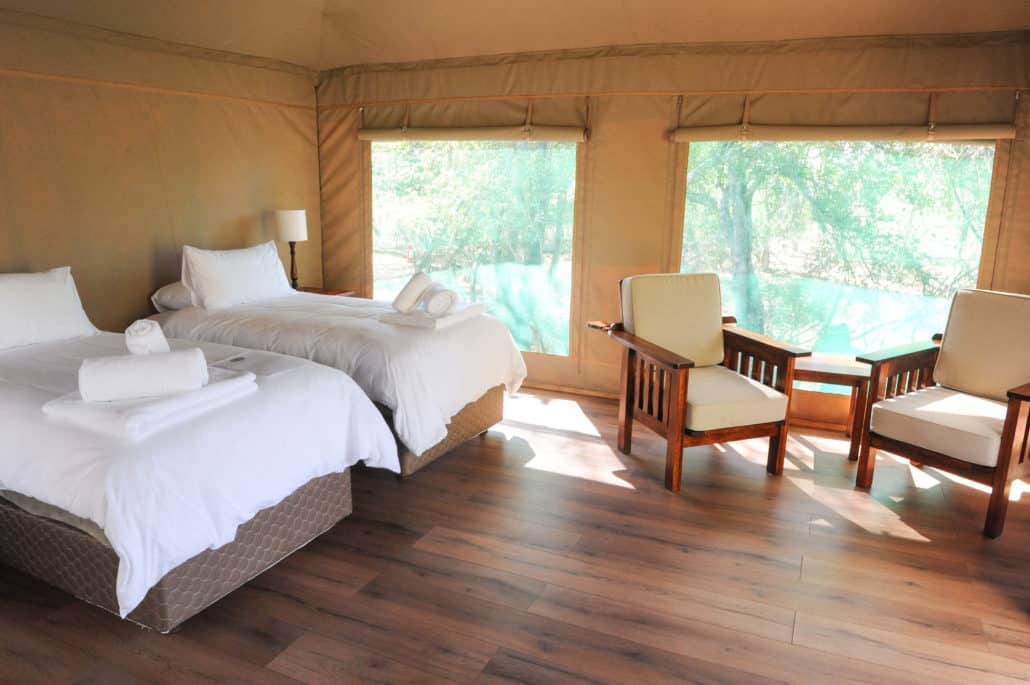 Meals are cooked in the main lodge, lunch and breakfast presented in banquet style, dinners cooked to order and beautifully prepared.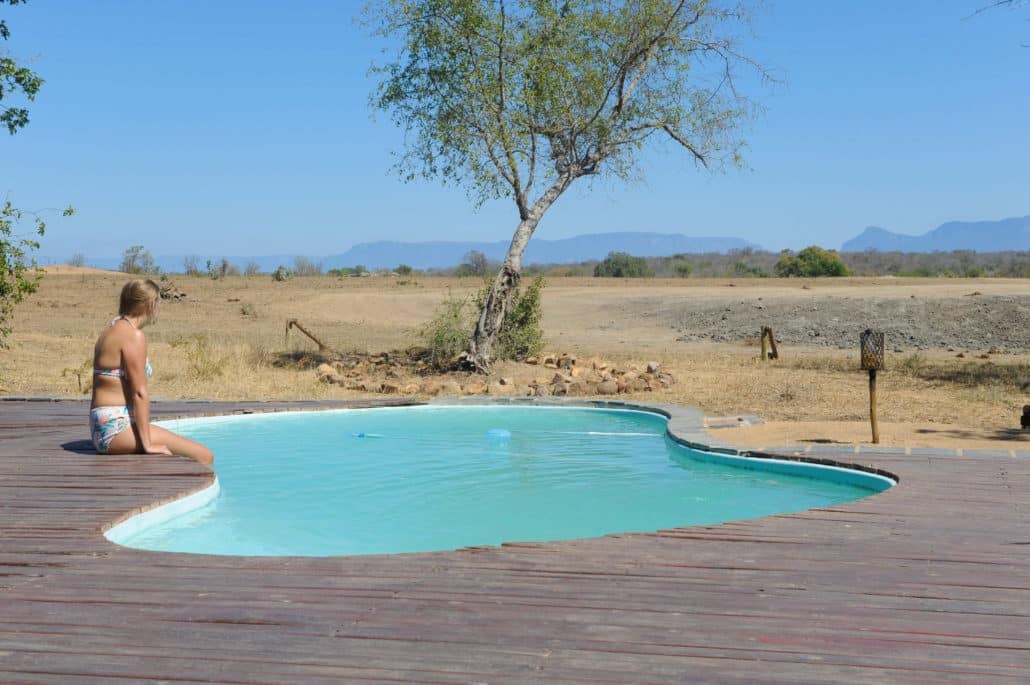 Between scheduled game drives there's not much to do during the hottest part of the day other than lounge by the small pool, or sit under the shade and read and relax. There is no TV but there is Wi-Fi access.
There are two daily three-hour game drives—one at dawn and another that goes well past sunset, the times when the Big 5 (elephant, lion, leopard, Cape buffalo, rhinoceros) are most visibly active.
Our driver Michael and tracker Richard would ask us before leaving what animals we would most like to see.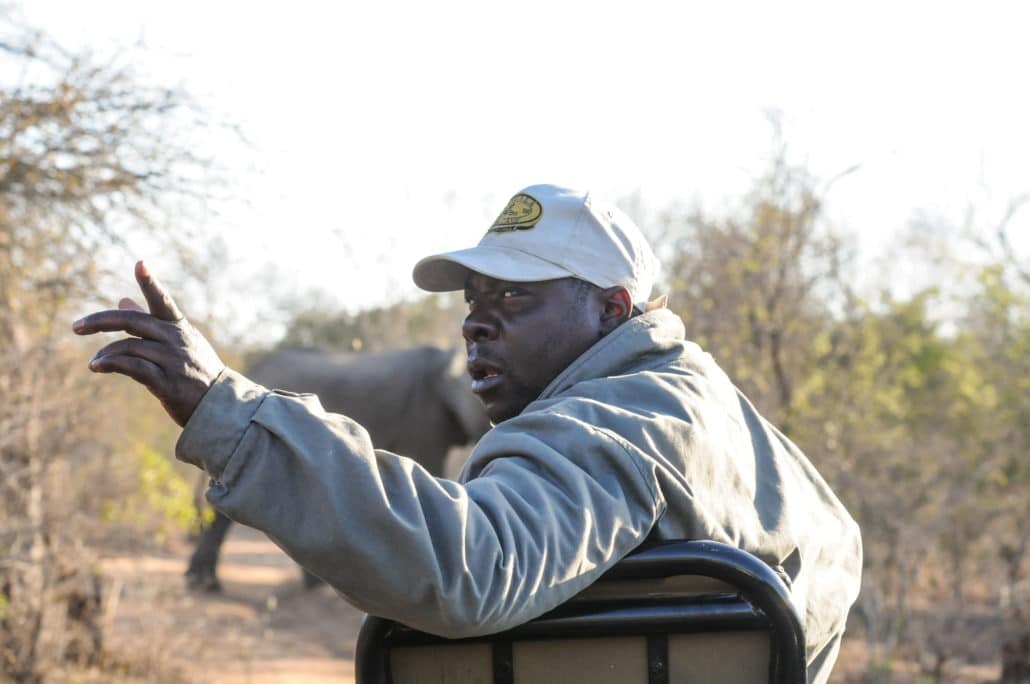 We'd throw out a couple of ideas and sure enough they would find them. However, it doesn't always go that way; tracking is hit or miss, but neighboring camps share animal-sighting info with each other via radio communications.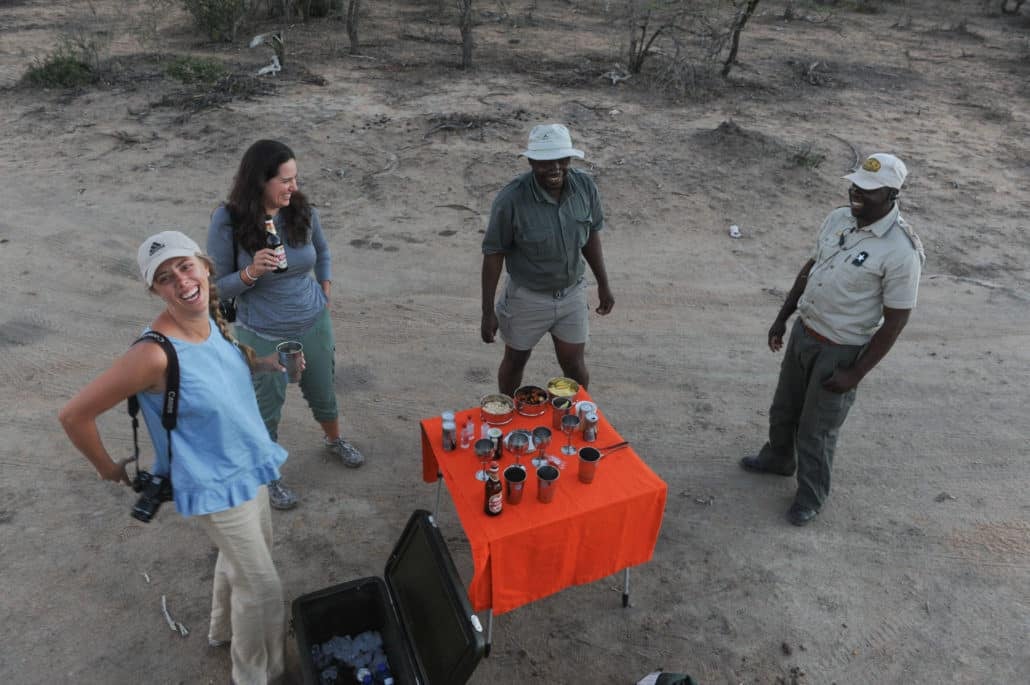 This increases the likelihood of getting close to some extraordinary animals. On our first drive, within hours of our arrival, we saw lions, rhinos, Cape buffalo, and the most elusive, a leopard!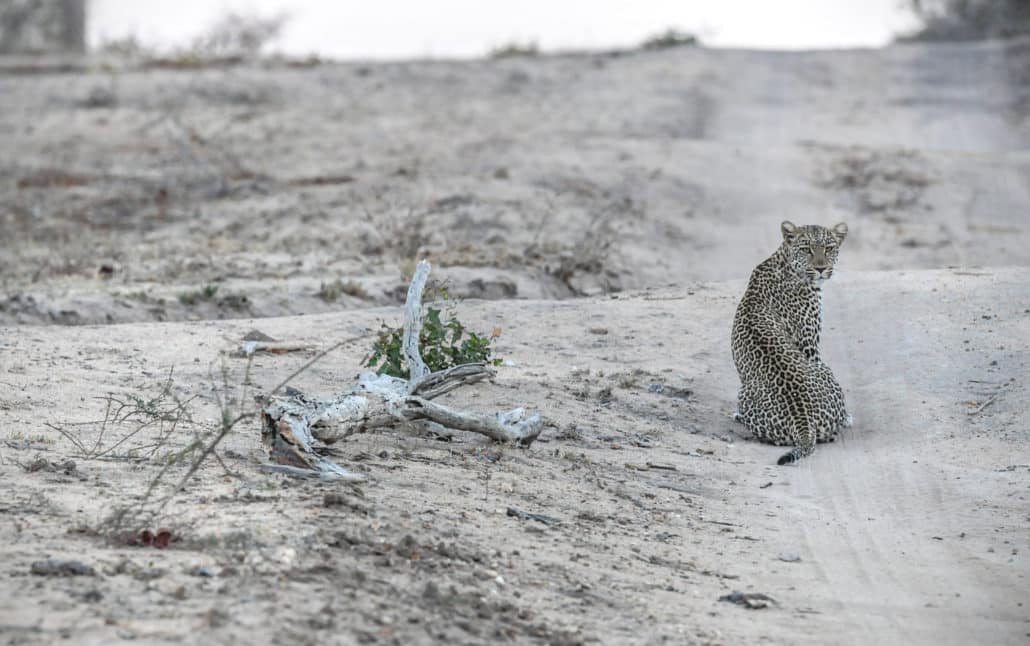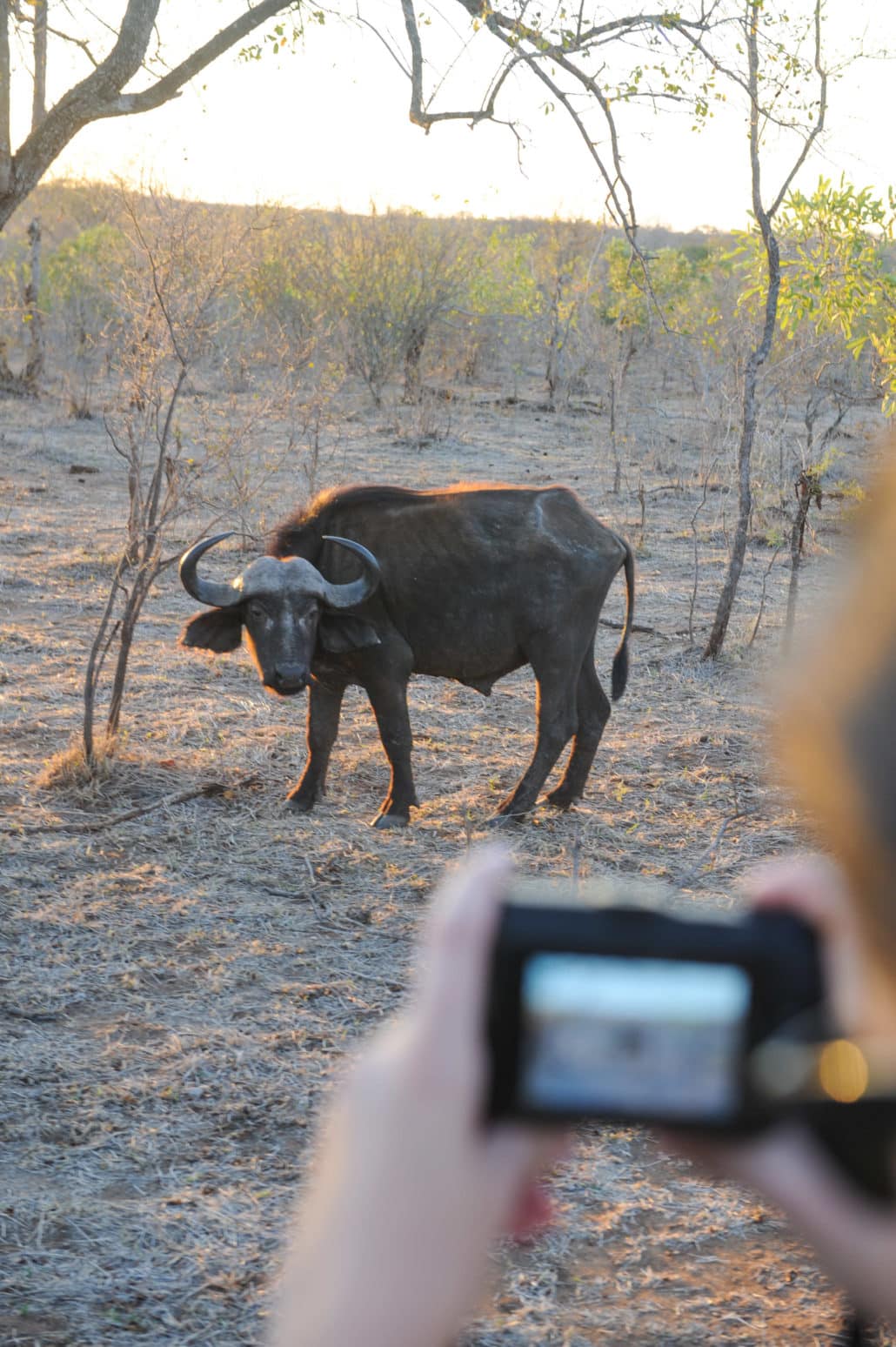 It was amazing and the proximity to the animals we were allowed was breathtaking. We continued to have memorable encounters throughout our stay but our most adrenaline-pumping one was in the dark of night.
We followed distant roars and came upon a pride of lions, parked our car in the middle of them, and watched one come close enough to practically rub up against the back bumper! So close I could seriously smell his breath.
We returned to camp and were greeted with a tray of guava juice cocktails. After all of that excitement there was much to talk about over our savory charcoaled steaks and potatoes served under the stars. We headed back to our tents, guided by fire-lit lanterns placed throughout the camp, and slipped into our beds kept warm with hot water bottles placed under the sheets. The not-too-distant roars of lions were weirdly comforting—maybe because we knew there was that little electric fence barrier keeping Simba on his side!
---
For more on travel to South Africa, visit southafrica.net.