By Destination NSW Chief Funster, Andrew Smith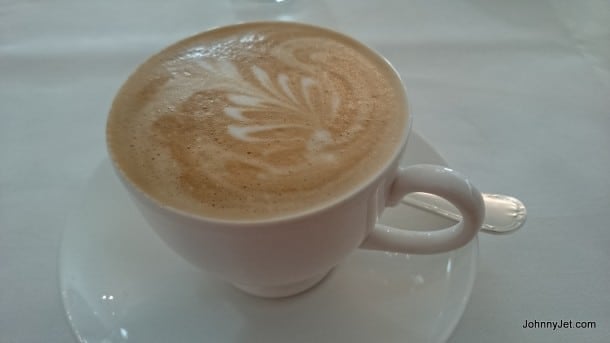 Breakfast is best
Breakfast is arguably the best meal in Sydney. Not that they don't do lunch and dinner well, it's just that breakfast is so good. The beauty is in the simplicity. Something like "Avo on toast" sounds incredibly basic, but when a cafe like Reuben Hills in Surry Hills brings your food out, try not to drool. Avocado served with fresh coriander, smoked salt and optional thick cut bacon on the side, I recommend washing it down with their own coffee – roasted and brewed any way you like it.
Drink local
I think this goes for anywhere in the world, but when it comes to good suds, the small guys trump the big guys. Grab a beer from The Local Taphouse in Darlinghurst, Hart's Pub in The Rocks, Frankie's Pizza in the CBD, Young Henrys in Newtown, or Yulli's in Surry Hills. They all have extensive taplists or are actually breweries themselves (in the case of Hart's Pub and Young Henrys). It's the best way to get great beer and taste Sydney craftsmanship and creativity first hand.
Visit the Royal Botanic Gardens
Just behind the Sydney Opera House is the Royal Botanic Gardens – a great place to visit, sharing its spectacular visuals over the harbour, without charging an admission fee! Plan to spend a minimum of one hour there, as anything less won't be enough. My favorite time to be there is as the sun falls and the flying foxes, which sleep in trees across Sydney's parks during the day, take to the sky bringing a new light to the city.
Buses are easy
One of the easiest, quickest ways to get around Sydney is by bus. If you're not sure which ones to take, it's incredibly easy to figure out. There are many transportation apps out there, but I use TripView – you can choose a specific location or a bus route and find every single stop along the way. I recommend getting a couple of pre-paid multi-trip cards at a convenience store before travelling.
Do the Bondi to Coogee Coastal Walk
As a visitor to Sydney, you'll likely find yourself at the iconic Bondi Beach. You can capitalize on the Bondi to Coogee coastal walk – it's a decent hoof with some of nature's best aesthetics on offer. For those seeking something more casual, Bondi to Bronte is slightly less strenuous, but just as serene. And just as a reminder, this comes at the cost of $0. Perfect! Back in Bondi, try your hand at surfing or paddle boarding – renting a board is cheap – and afterwards, check out the North Bondi RSL for a good-value bite of food and a cold drink with a view over the beach that's hard to beat.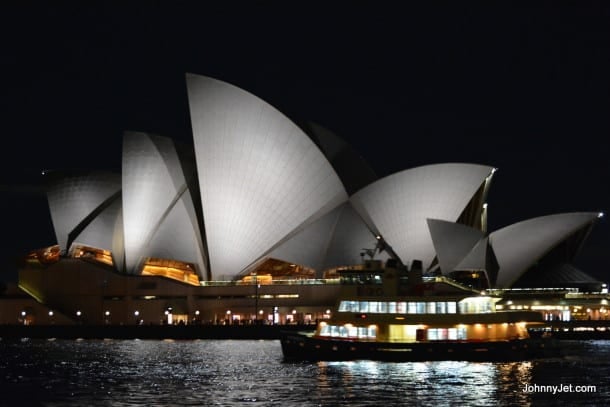 Get a view
Circular Quay is beautiful and nobody will argue against that. However, being that it's on millions of people's bucket list to see, it can be very busy at times. Other amazing views in Sydney are from Observatory Hill, the rooftop bar at The Glenmore Hotel, and Taronga Zoo near the giraffes, looking back over the harbour. Another highly recommended method of seeing the city is with My Sydney Detour. Cruise with legendary local, Richard Graham, in his 1964 Holden EH Premier as you get the real story behind Sydney in just a day.
Rock out underground
If you're like me, nightlife and art are key. Perhaps the easiest way to get a fill of this is at a place like Oxford Art Factory or Chinese Laundry. These venues feature exclusively up-and-coming underground music that only locals go to. You'll be hard-pressed to find a tourist in sight. Enjoy a great set from a band or DJ and have a great night off the beaten path.
For more information on Sydney, visit Sydney.com.
Follow the Chief Funster and his adventures on his Blog, Website, Facebook, Twitter or Instagram.