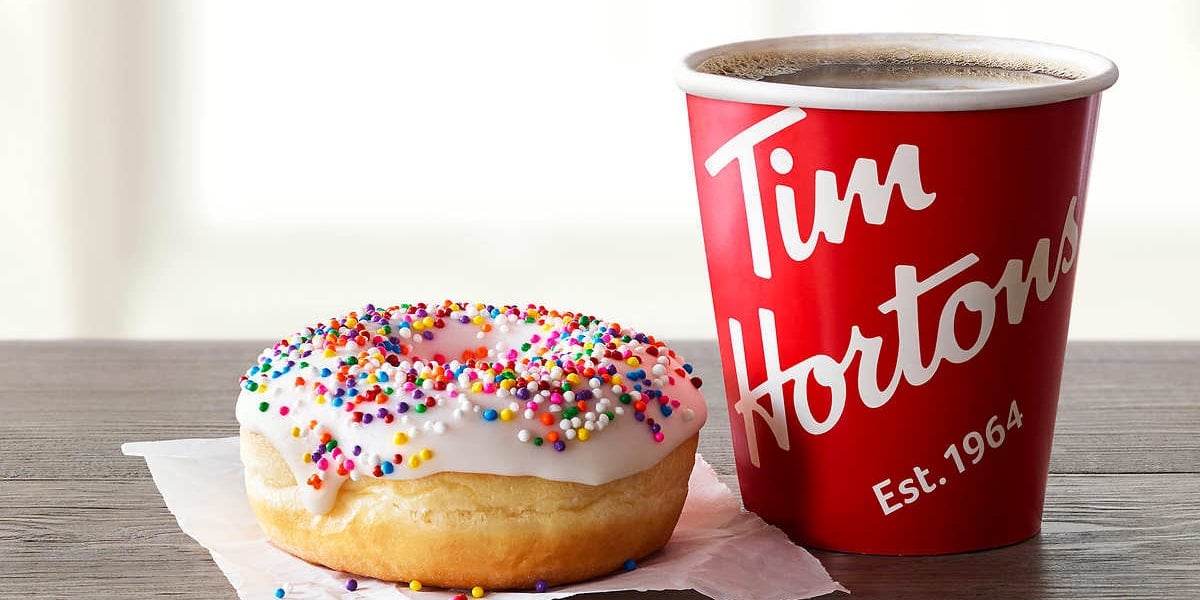 This post contains references to products from one or more of our advertisers. We may receive compensation when you click on links to those products. For an explanation of our Advertising Disclosure, visit this page.
I'm fortunate to have traveled to Canada countless times and 99% of the time, it was because my wife is a Canuck. Pre-pandemic, we would travel to Canada multiple times a year to see her family in Toronto but sadly, we haven't been since May of 2019. And with the virus out of control, I'm not sure when the border will reopen and when we'll be able to go again.
I love Canada – there's lots to love about it. Ask someone to name the things that come to mind when they think of Canada and you'll likely get a list that looks something like this, eh?
-Polite people
-Universal healthcare
-Ice hockey
-Poutine
-Beaver tails
-Funny accents
-Tim Hortons
Tim Hortons, the coffee shop founded by the Canadian hockey player who, in 2017, was named one of the 100 Greatest NHL Players in history, is a Canadian institution (despite merging with Burger King in 2014). Those who love Tim Hortons coffee and doughnuts are die-hard fans, especially when it comes to the coffee and for them, no other coffee will do. There are just shy of 5,000 Tim Hortons locations around the globe but over 4,000 of them are in Canada, meaning they're far less accessible in the United States.
RELATED: How to Easily Save Money at Whole Foods
With the current border closures, it won't be easy to get a cup of Timmy's brew. If you love Tim Hortons coffee or if you haven't tried it but are curious why it's so insanely popular in Canada, you might be happy to know that you can buy Tim Hortons coffee on Amazon. They have a wide selection, from the original blend, dark roast and decaf to ground coffee, coffee beans and Keurig cups. So, treat yourself or a friend to a cup of Canada! KEEP READING: My Favorite International-Inspired Foods From Trader Joe's