Skiing in North Carolina (resortcams.com/webcams/app-ski-mtn-live)
Did you know there's skiing in North Carolina? I didn't, but there is—and here's a live webcam from Appalachian Ski Mountain in Blowing Rock, NC, that proves it. The Slope Cam is located at the bottom of Lift B.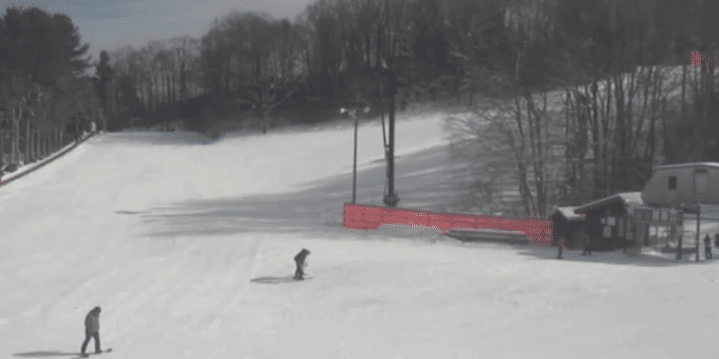 ---
Like this feature? Check out past Travel Webcam of the Week posts and Travel Instagrammer of the Week posts!