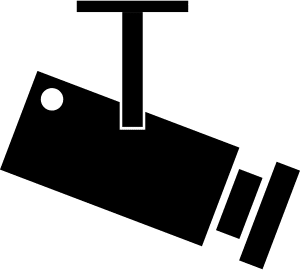 Like this feature? Check out past Travel Webcam of the Week posts and Travel Instagrammer of the Week posts!
Canmore, Alberta's Three Sisters (canmorealberta.com/webcams/three-sisters)
Can you believe it's already April? That means summer is around the corner and time for most Americans to get traveling. If you're looking for great value closer to home, I suggest seriously considering visiting our neighbors to the north. Canada is a huge bargain right now for American as $1 US = $1.30 CAD or $1 CAD = $0.76 US! Not only that: Canada is similar to America but safer and with a fraction of the people.
Canada is a huge country, the second largest in terms of land mass (after Russia) and the population is just 36 million (the United States is 322 million). Canada also has some of the most gorgeous scenery in the world—especially in the Canadian Rockies in Alberta. I've been there several times and so have a bunch of my writers (all of our stories are listed below). This webcam shows the famous Three Sisters (in the Rockies) in Canmore, Alberta. These mountains are the inspiration for many artists and can be seen in much of the local artwork and photography.
FYI: Canmore is located in the Bow Valley, just east of the world-famous Banff National Park in the Canadian Rockies. The mountain resort is only 1.5 hours from the Calgary International Airport.
Here are some stories that I and some of my contributors have written about Canmore, Banff and Rocky Mountain Alberta: