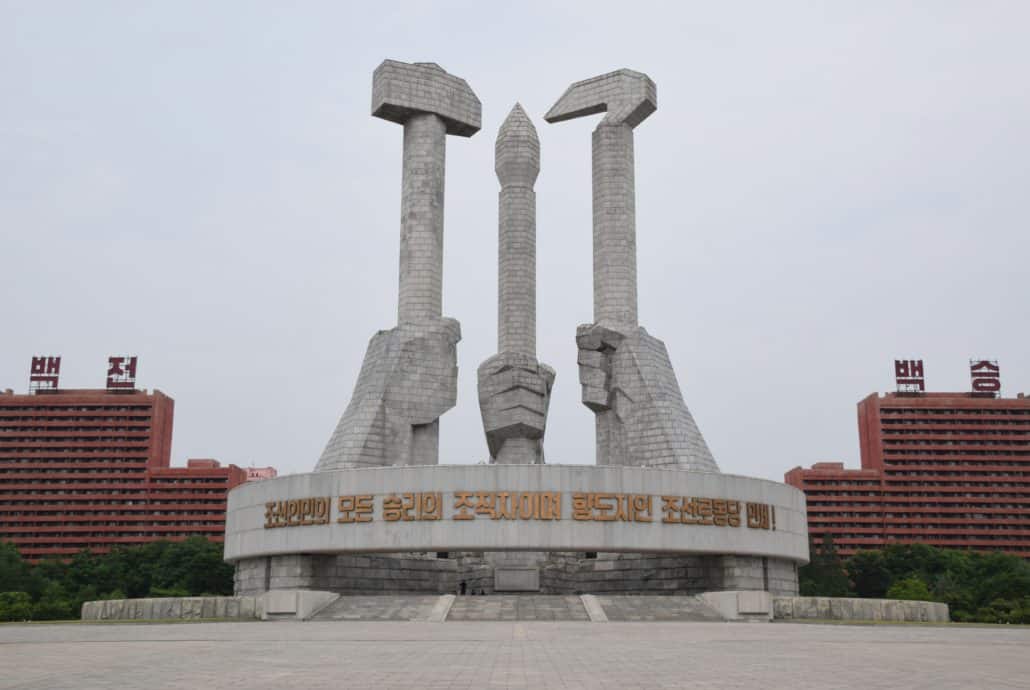 The U.S. Department of State is pretty clear in its stance on travel to North Korea, strongly urging U.S. citizens to "avoid all travel to North Korea/the Democratic People's Republic of Korea (DPRK)." The story of student Otto Warmbier alone is enough to scare people away.
But despite government-issued warnings, some people (the curious, the adventurous, etc.) do still go. It is possible to travel to North Korea as an American, and contributor Harvey Silikovitz is proof of that. In his write-up for JohnnyJet.com, Harvey discusses how he was able to travel to the DPRK legally, what accommodations and tours were like, sensitive subjects and how he learned to handle them, and much more. I don't encourage travel to North Korea, but I do recommend you read his excellent post!
____________________________________________________________
Tried this tip? Let me know in the comments!
Have your own tip? Email it to whitney@johnnyjet.com!
Want to see more tips? Click here for all 769!
Want even more travel tips? Subscribe to the Daily Travel Tip newsletter! All you have to do is sign up for the weekly newsletter by filling in your email address and checking the Daily Travel Tip box in the top-right corner of the homepage.
If you already subscribe to the newsletter, fill in your email and check the Daily Travel Tip box in the same top-right corner of the homepage and you'll receive an email with a link to update your JohnnyJet.com preferences. On that page, just click the Daily Travel Tip box and Update Profile and you'll have Johnny's best tips, straight to your inbox each day. And don't worry—it's easier than it sounds!