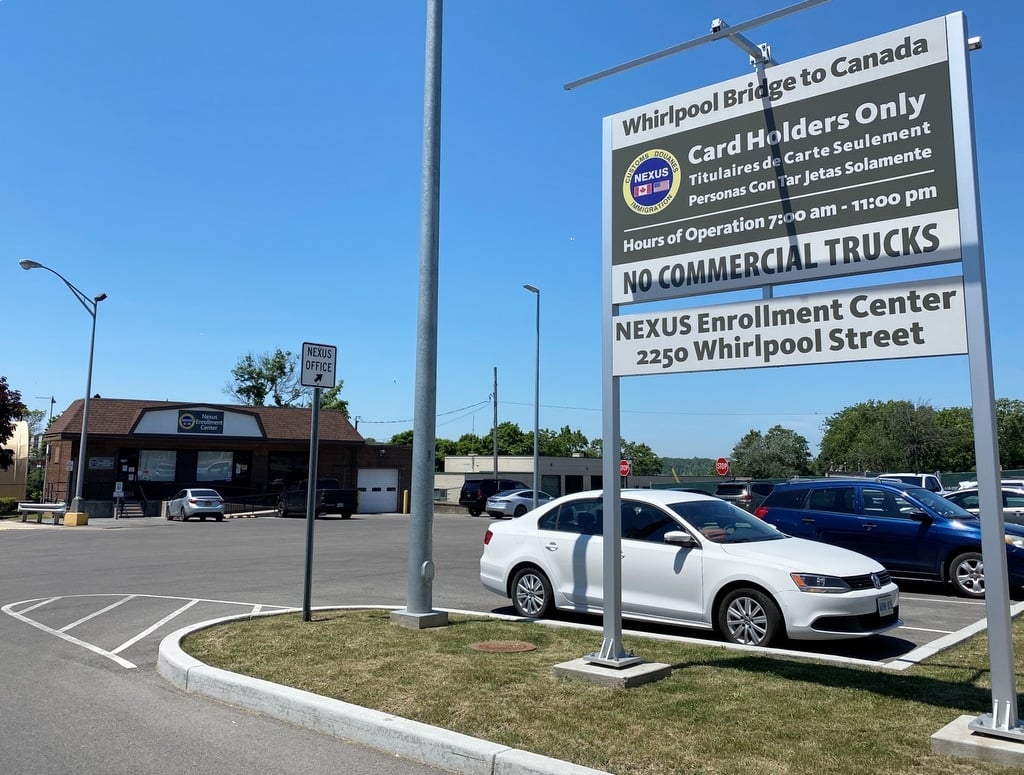 I don't like to wait in lines, especially in airports. If you subscribe to my free travel newsletter, then you know I preach that one of the best things to come to international travel since lie-flat seats is Global Entry (GE).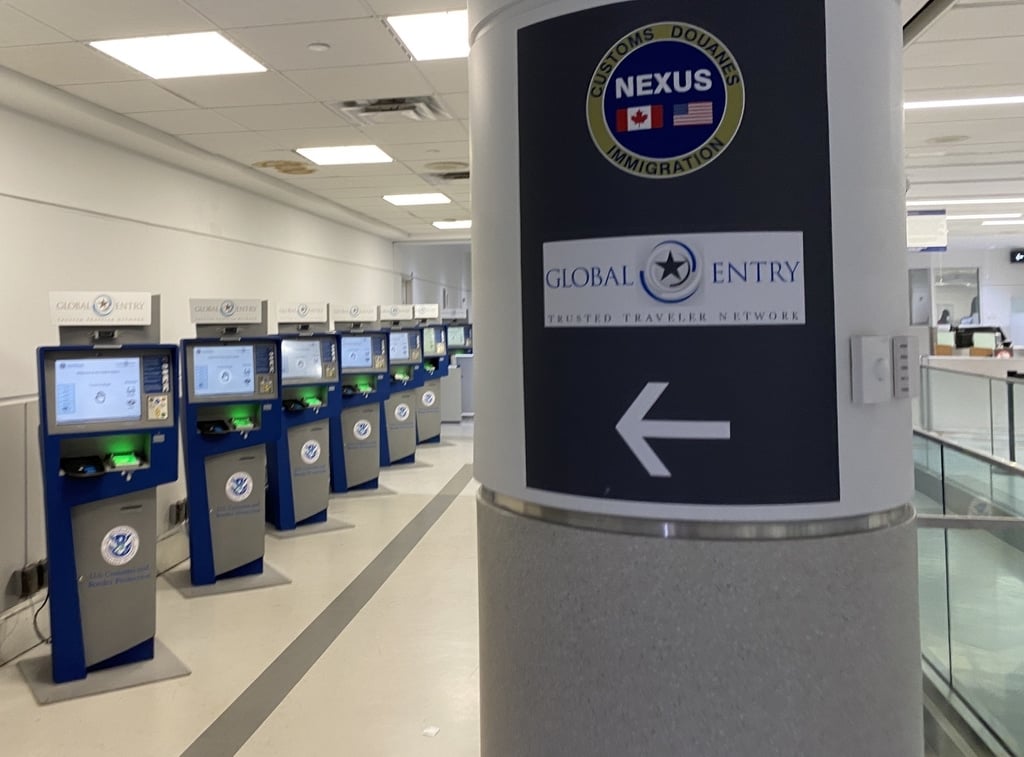 GE allows pre-approved low-risk air travelers entering the United States to fast track so you can go from the plane to the taxi stand in just a few minutes. No waiting in endless, mind-numbingly slow lines. The expedited customs clearance program began in 2008 and costs $100 for five years and includes TSA PreCheck. Tip: Some premium credit cards will cover the fee so always check with your issuer and pay the fee with that card.
For those who travel to, from or within Canada (like me, since my wife is Canadian) then you'll want to get Nexus since it only costs $50 for five years and includes Global Entry and TSA PreCheck. There's a similar program for those going to/from Mexico called Sentri but I don't have that one so I'm not that familiar with it beyond knowing that it costs $122.25.
To become a trusted traveler, you have to provide all kinds of personal information and do an in-person interview. When these programs first launched, it was easy to get an appointment but the secret is out so it can be really difficult unless you're willing to travel to a remote office. It's really difficult to get a Nexus appointment since the Canadian offices are closed because of Covid and staff shortages.
My daughter and I just had our Nexus/Global Entry interview in June in Niagara, New York (here's my trip report and experience).
I had a bunch of readers email me to ask how in the world did I find that open appointment? It was mostly luck but I just kept checking the Nexus appointments over and over and voila.
Well, there's now a Twitter handle that will do that tedious work for you. Instead of constantly checking the government's website you can now just follow @GlobalEntryNow and/or check out their website globalentrynow.com.
The Twitter handle tweets frequently, like every few minutes, including on weekends and in the middle of the night since it appears to all be automated. So whenever someone cancels their appointment, @GlobalEntryNow tweets the open slot. Some can be last minute or some might be months in advance. Below is a screenshot of their latest tweets at the time of writing this on August 5, 2022 at 9:06pm PT (yes, I have no social life):

And thanks to a reader comment, there's "a good resource for GE, Nexus, & Sentri interview appointments. appointmentscanner.com It's a pay service (I have no affiliation). As soon as I signed up I had appointment notifications almost every hour throughout the first few days. I was able to find appointments for 3 people within a week or two of signing up."
Let me know in the comments below how this site worked out for you because it's a really handy resource if you're trying to book one of those hard-to-get appointments.