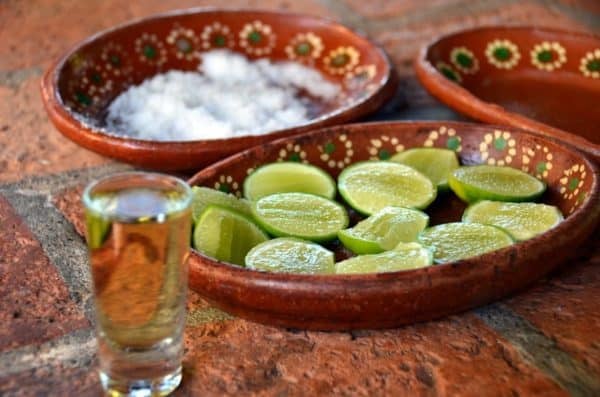 When is tequila not tequila? When it is made in Mazatlan.
Much in the way the French legislate that only sparkling wine made in the Champagne region can be called such, the Mexican government has decreed that only blue agave-based spirits made in Jalisco and three other states can be labeled "tequila".
This creates labeling challenges for the two distilleries I visited while in Mazatlan. The first, Onilikan, located in the heart of the city, wins my vote as one of the prettiest tasting rooms I've seen. Hard to miss the gleaming still affectionately known as Dora the Destiladora when one enters. Onilikan specializes in harvesting and distilling high-quality local fruits and agaves with a focus on aroma. They offer agave and mango spirits and liqueurs as well as delicious flavored dried fruits in their tasting room.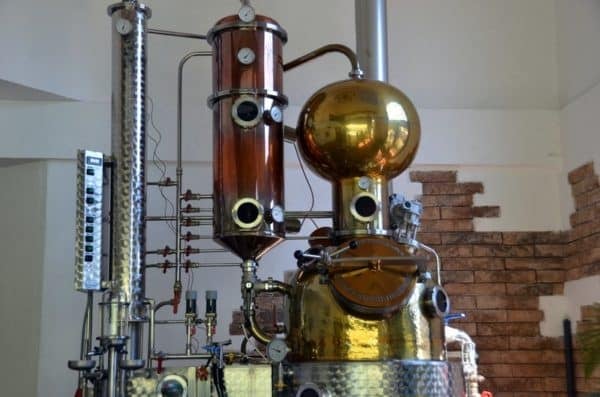 I knew I had come to my kind of town when Oralia Rice Rodriguez, the charming Director of Tourism for the State of Sinaloa, arrived at our table one night carrying a bottle of Los Osuna blanco "tequila, not tequila" with her. This has become my latest favorite tequila and luckily for me is available in some California stores.
Two days later we journeyed to Vinata de los Osuna, a traditional distillery dating back to 1864, located about an hour outside of Mazatlan. The distillery uses 100% blue agave to create its blanco, anejo, and reposado "tequila, not tequila". Los Osuna incorporates its 19th century buildings and equipment into its modern distillery operation and offers tastings under the shade of a centuries old tree. While there I tasted the reposado, as smooth a sipping tequila as you will find. Don't take my word for it; these tequilas are award winners, deservedly so. I left the distillery cursing California for allowing only one bottle per person back into the States.
Here are links to my other posts about my trip to Mazatlan: