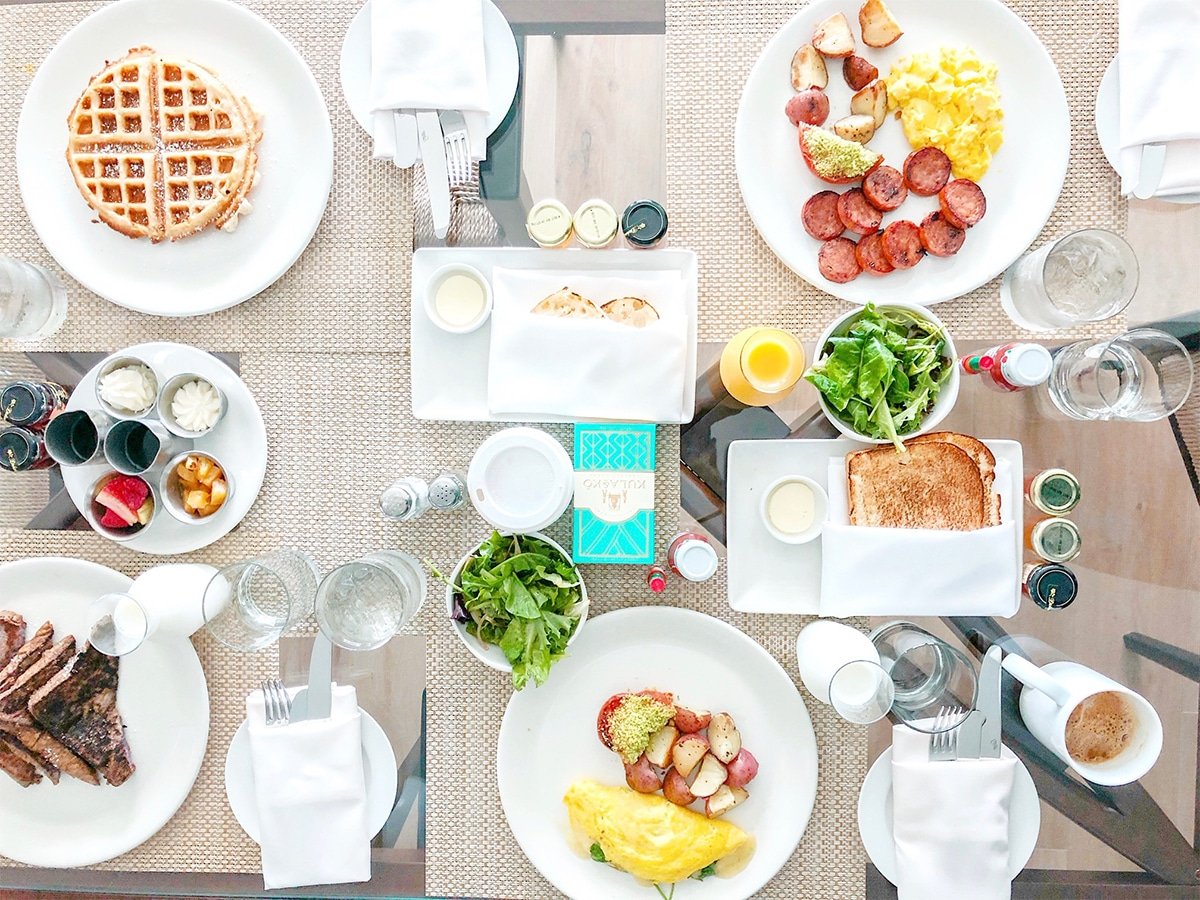 This post contains references to products from one or more of our advertisers. We may receive compensation when you click on links to those products. For an explanation of our Advertising Disclosure, visit this page.
One of my biggest pet peeves regarding hotels are the alarm clocks. Too often, I make the rookie mistake of forgetting to see if the in-room alarm clock is turned on. I'm sure you've been unnecessarily woken up at the crack of dawn, too. You would think the hotel's housekeepers would make sure they're turned off but they don't. Fortunately, there are reports that Marriott is doing away with alarm clocks, which will no doubt save money, the environment and headaches.
If you're worried that you'll sleep through your phone's alarm and you'll miss a flight or important meeting, a back-up is a good idea. But many times, the hotel doesn't follow through with scheduled wake-up calls so it's not always a reliable Plan B.
I know these days most people rely solely on their smartphone as alarms but it's nice to have a guaranteed backup. One trick for a Plan B or even a Plan C is to order room service the night before, which will act as wake-up call. As a bonus, you get to wake up to hot coffee/tea and food.
If you're a sound sleeper or hard of hearing and want a Plan D, then get the Sonic Bomb Alarm clock. I got one for my dad since he's legally deaf without his hearing aid in and it vibrates really hard under your pillow or next to the nightstand. Here's more information on the Sonic Bomb Alarm.