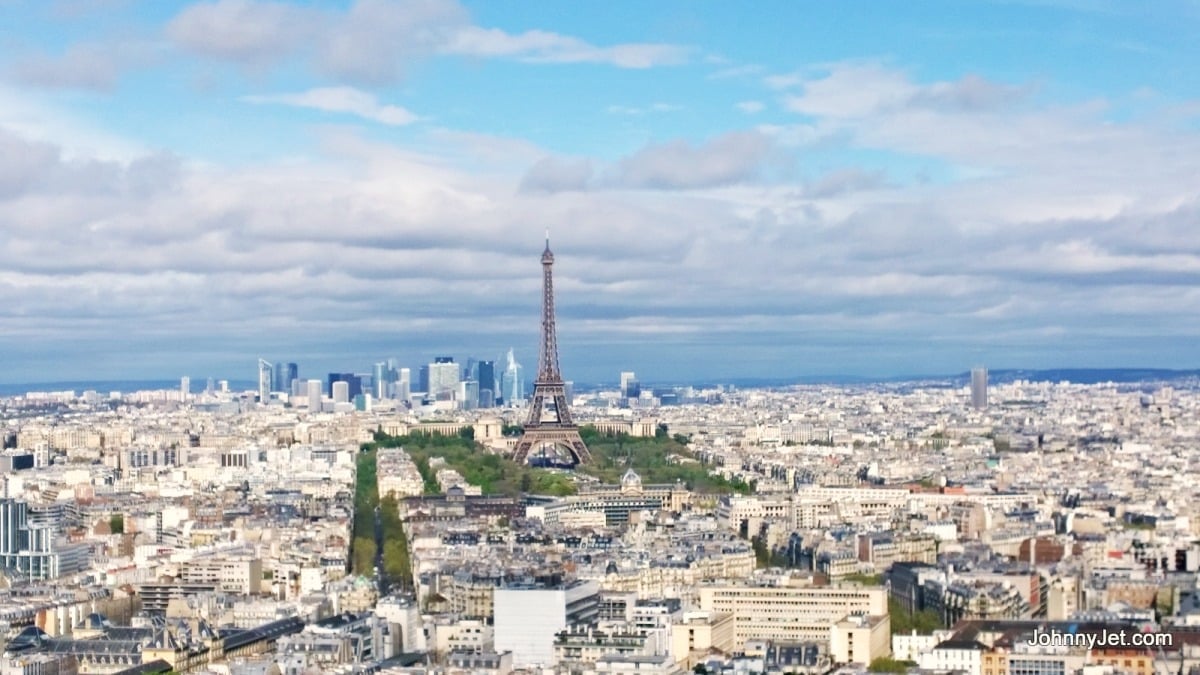 Reader Joanne wrote in with a question recently. She asked: "What's the best way to get from Charles de Gaulle airport to Mercure Paris Centre Tour Eiffel hotel?"
I haven't been to Paris in a few years but in the past, I would take one or a combination of the following: the RER, the bus, a taxi or a Blacklane car (a dependable car service all around the world).
Since I haven't been to Paris recently, I asked Christina Bernstein, who travels to France regularly. In fact, I interviewed her while she was there in January to talk about what it's like for an American to test positive for Covid while in Paris. You can watch that video here.
Christina was kind enough to send over some options, from cheapest to most expensive. It really depends on how many bags you have and how tired or patient you are. The trip over to the Eiffel Tower area will take you around an hour at minimum any way you go.
City bus to Nation then subway to Bir Hakeim/Tour Eiffel
RER to St. Michel/Luxembourg then RER to Grenelle, or subway to Bir Hakeim/Tour Eiffel
Bus (Roissybus) from CDG to Invalides. Actually, Roissybus stopped that route so it now goes to the Opera on rue Scribe on the right bank.
Taxi about 60 euros minimum, good if you have 2-3 ppl in your party
Blacklane
For options one to three, here's the very useful RATP website in English.
Christina says: I usually take the RER to St. Michel but it can be very crowded and tiring, so watch your wallet and handbag, the Paris pickpockets are famous since the time of Quasimodo. For my personal recommendation of price and relative comfort, take the Roissybus for 12 euros and then either take the RER or a taxi to the hotel. Then you can have a rest and get situated.
Don't walk around Paris with all your credit cards and ID in one purse or backpack, split everything up and keep stuff in your hotel safe and just take what you need for the day with you. Try to keep your wallet clipped inside your bag or don't even take your wallet with you during the day. Put some cash and metro tickets in a Ziploc baggie and carry that with you.
Wow, I am so jealous, I wish I was going too! My favorite fountain is the Fontaine de Mars, on rue St. Dominique, and the restaurant La Fontaine de Mars is wonderful (the Obamas went there), and that is a really neat area not too far from your hotel.
Thanks, Christina! Joanne, hope you find this helpful.