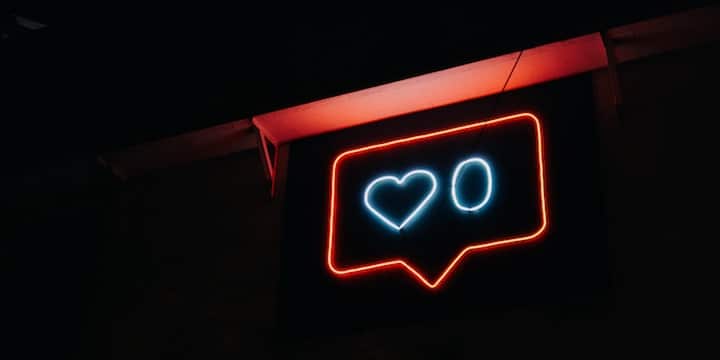 Wired ran an interesting story this week on the issue of fake followers on Instagram, which is becoming a headache for the company. In sum, the story is about how "as influencers strive for ever-higher engagement numbers, the battle between fake followers and fake-follower-detection tools is turning into an arms race."
The story in full is a good read, for starters. It also includes a couple of online tools you can use to find out if someone has fake followers on Instagram, and so in turn what someone's real Instagram influence is. I found the three below to be the easiest to use (they're also all free):
All three tools identify real/fake followers, engagement rate and quite a bit more. They even provide user/demographic data, which marketing teams and "influencers" can make great use of. Simply put, if you input an Instagram handle in any of the three tools, you're going to learn a lot about it.
To me, the most surprising takeaway from the Wired article is that most big-time celebs and politicians have huge numbers of fake followers on Instagram. So if you get a lot of content or travel inspiration from Instagram, well, buyer beware. Before you go booking a trip, etc., you might want to use the tools above to confirm that the person you're getting travel advice from is legitimate.
Putting my own Instagram handle to the test
Every account is likely to have at least a few fake followers on Instagram, because the companies that create fraudulent accounts use them to follow real accounts to make the fraudulent ones look authentic. Knowing that, I decided to test out my own account on HypeAuditor. And when I saw that just 73% of my followers were real, I thought it was terrible news. But it turns out that 73% real is good, and Hype Auditor assigned my account a green light. I was relieved to see that as I spend a lot of time on social media, including on Instagram. In fact, in 2017 I was listed by Forbes as one of the top 10 travel influencers. (I don't like the word "influencer," but it's the buzzword brands like to use so I go with it. I prefer to consider myself a travel publisher or content creator.)