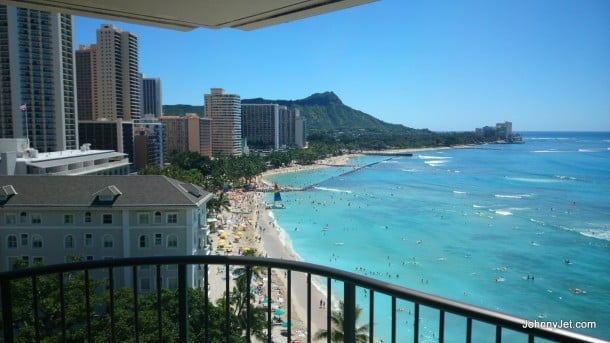 Like many frequent travelers and points collectors, I'm a big user of the Starwood Preferred Guest credit card from American Express. Since I'm such a fan and a travel blogger, AmEx has invited me to be part of their SPG Amex Stars program for the past few years to help communicate the benefits of the card to travelers.
This year, my summer "assignment" is to fly anywhere in the U.S. where there's a Starwood hotel and spend two nights, during the month of August. Where should I go? Leave a comment below with your suggestion and stay tuned to find out where I end up!
In years past, I have been invited to some really cool, exclusive cardmembers-only, behind-the-scenes events like attending the past three US Opens and having a meet-and-greet with tennis legends Monica Seles, Lindsay Davenport, Billie Jean King, and Andre Agassi (my sister and her friend attended the last one for me).
As part of this campaign, I can also bring a guest along on my travels so I get to show a loved one the card benefits. In the past, one of the 'assignments' was to use 70,000 Starwood points just like regular cardmembers would, during prime travel season – the holidays. My job was to book a room using my points and write about my experience. The last few years, I've gone to Hawaii (Kauai in 2013, Kona in 2014 and Honolulu in 2015) with my wife, during the week between Christmas and New Year's. Two summers ago I took my dad to the St. Regis Puerto Rico and last summer, I asked my friends and readers to help me pick a Starwood Hotel (St. Regis, The Luxury Collection, W, Westin, Le Méridien, Sheraton, Four Points by Sheraton, Aloft, and Element) to go to that was outside the United States!
The reason was because Starwood Preferred Guest and American Express had just announced that their card was finally going to have NO foreign transaction fees! That was huge because in the past, when I traveled internationally, I always left the card at home so I didn't mistakenly use it and get socked with those 3% fees. They've also added a number of other benefits as well, which you can read all about here. I ended up going on an epic trip around the world. My wife Natalie and I traveled to multiple countries and the highlight was spending four nights at the St. Regis Bali. Not too shabby, eh?
As I mentioned above, this year I can fly anywhere in the U.S. where there's a Starwood hotel and spend two nights in August. My first thought was to go to the Westin in Guam since it's the farthest U.S. hotel away and I could use some more American Airlines AAdvantage miles to ensure I retain my Executive Platinum status (all kinds of perks, including free upgrades). However, I can't get there unless I fly through Asia and that's against the rules. I have no desire to fly United Airlines there (it's an old plane) and would love to fly Hawaiian but I won't get AA miles.
I then thought about St. John in the U.S. Virgin Islands but the Zika virus is there and I can't take the chance as my wife is pregnant. In fact, by the time August rolls around Natalie will be grounded to fly so if she comes with me it's going to have to be a road trip from our house in Los Angeles. Possibly, San Diego, Laguna Beach, or San Francisco.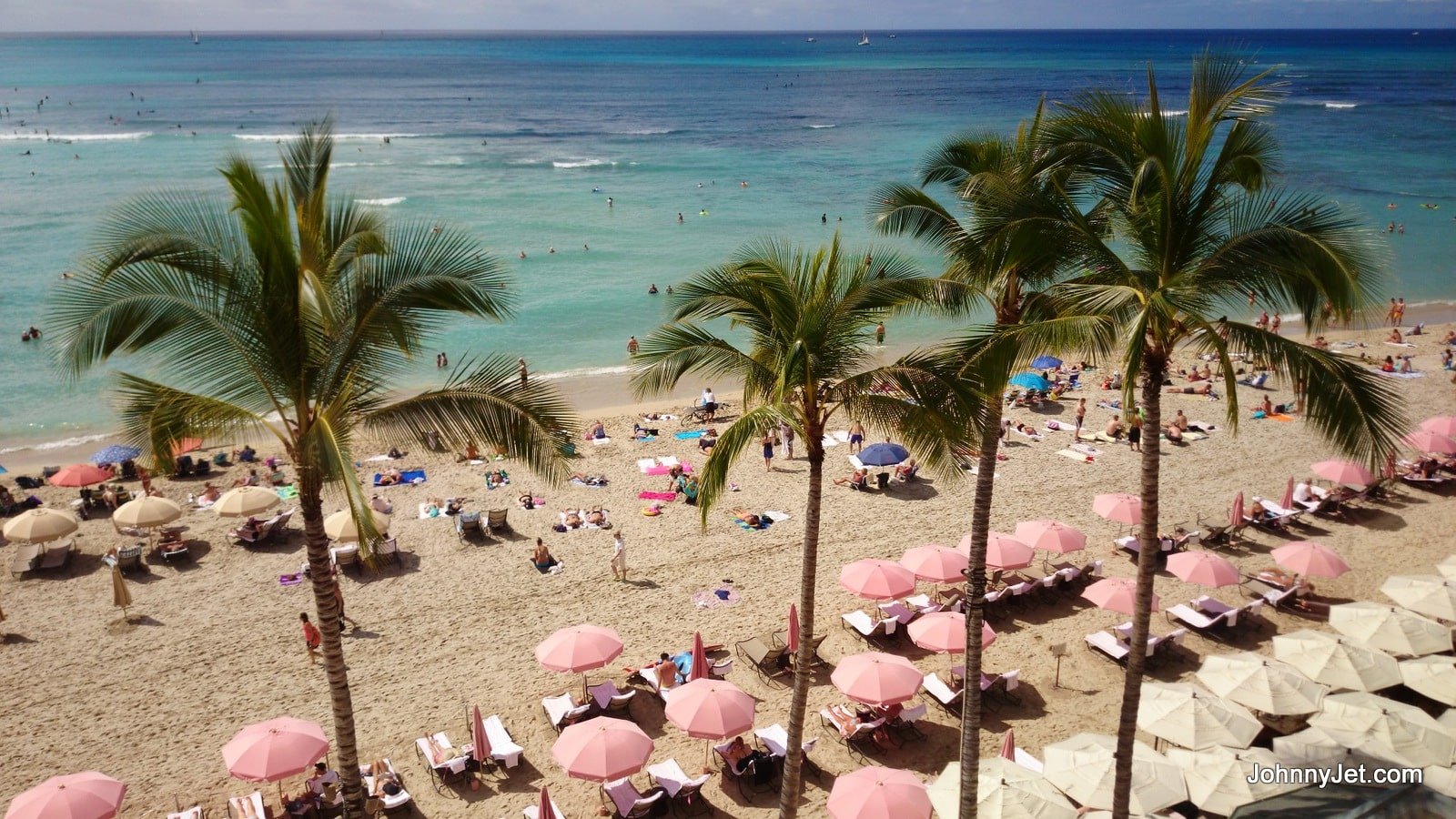 My wife says I shouldn't waste the opportunity on a road trip since airfare for two is included and that I should take my dad. So now I'm leaning towards taking the BIG man to Alaska or Hawaii. Maybe to The Royal Hawaiian or The Moana Surfrider, A Westin Resort & Spa! I could also use this opportunity to help fulfill my goal of visiting all 50 states and I haven't been to North Dakota, Oklahoma or West Virginia.
It's obviously the best problem in the world to have and it's so much fun to dream about all the possibilities but I'm curious to hear where you would go if you had the opportunity.
Here's the link to all of Starwood properties worldwide. And remember: It has to be within the United States:
Leave a comment below and let me know your choice!
Editorial note: The editorial content on this page is not provided by any bank, credit card issuer, airlines or hotel chain, and has not been reviewed, approved or otherwise endorsed by any of these entities. Opinions expressed here are author's alone, not those of the bank, credit card issuer, airlines or hotel chain, and have not been reviewed, approved or otherwise endorsed by any of these entities,