If you spend a lot of time on social media, you've probably heard about Google's Arts & Culture app that all of a sudden became the most-downloaded app in the Apple App Store (it's also available in the Google Play store).
The app curates art exhibitions near you (which is very cool), but the big talk is about its brilliant feature in which it attempts to match your face to one in a famous painting. The face-to-painting matching is only available in the U.S., and it's free to use. Just download the app, scroll down until you see "Is your portrait in a museum?" and then tap "Get started." Once you authorize Google to access your camera, you take a selfie and voila: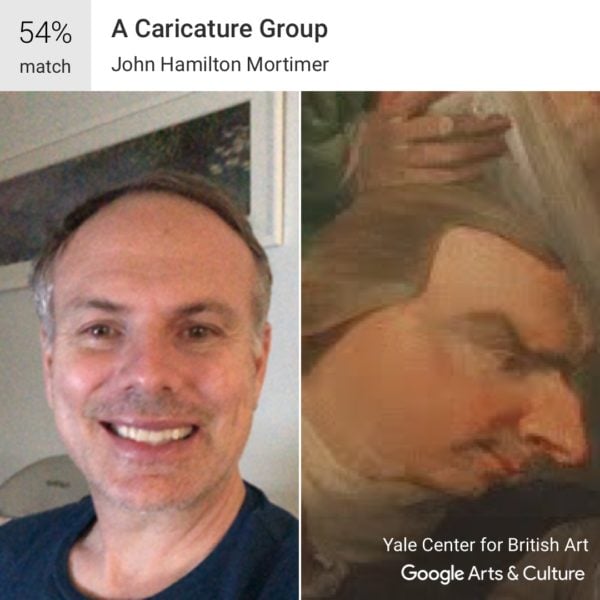 When I tried it, I took multiple photos and the image above kept showing up. It's starting to give me a complex. I really hope I don't look like this dude but either way I find the app fun and interesting to use. It's not often that you find such an engaging way to learn about random portraits from around the world and find out where they call home.
FYI: I realize some people are worried about having their faces recognized on an app, but Google has ensured the public that it's using user photos for this project only and then deleting them. I can't verify that's true, but I'm not worried.