Alberta (a province, not a state!) is the fourth largest province in Canada and is arguably the most beautiful. Home to the majestic Rocky Mountains and a rich, lush landscape, Alberta is the perfect place for a vacation. There's so much to do and so many amazing sights to see. From family vacations to romantic escapes for two, there's something for everyone in Alberta. Here are a few things you should know before you go: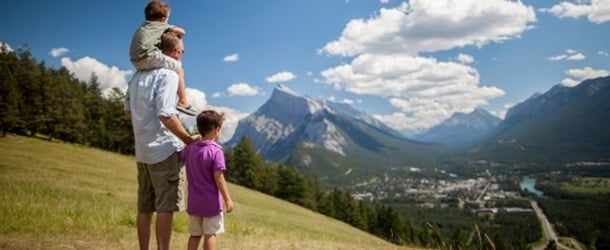 10 things Americans should know about traveling to Alberta, Canada
If you're looking for a great getaway, consider the province of Alberta. It's easy to get to, especially from Montana, and is a spectacular playground for anyone who loves hiking, biking, skiing or snowboarding. And if you're not into all that activity, then relax and take in the views, some of the most gorgeous you've ever seen.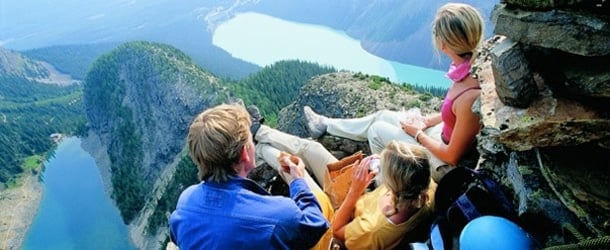 How to pack for Alberta, Canada
Before you head to Alberta, find out what you should pack. Whether you're planning to attend a good ol'-fashioned hoe-down at the Calgary Stampede or hit the slopes in Banff, you'll want to make sure you're prepared.
8 things to pack for summer travel to Alberta
From the travel and style blog Oh! Travelissima, here are 8 things women might want to consider packing for their summer trip to Alberta.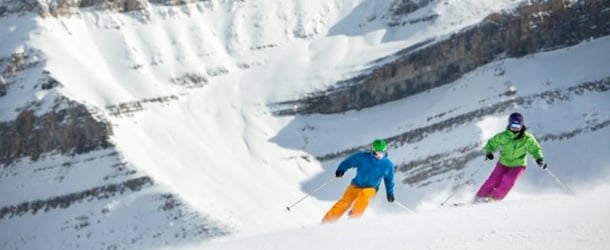 8 things to pack for winter travel to Alberta
Heading to Alberta for some winter excitement? Here are 8 items women might want to make sure they pack in their suitcases!
Photography: Banff Lake Louise Tourism/Paul Zizka