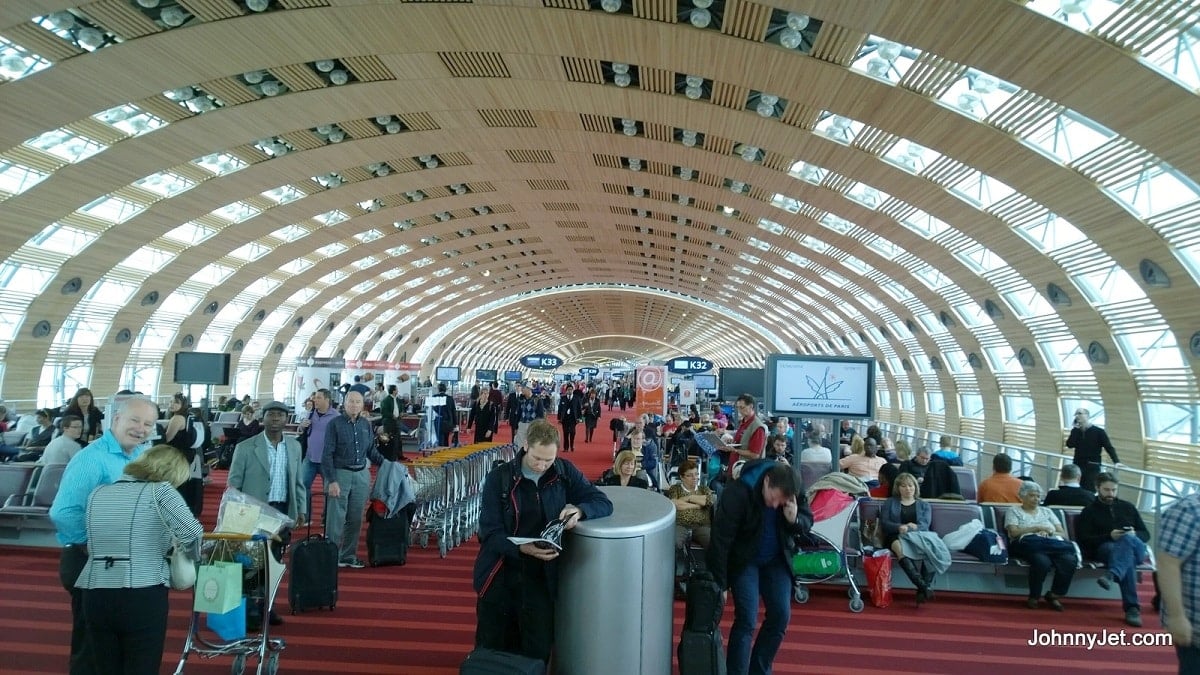 Great news for the travel industry! The New York Times is reporting that, "The Biden administration will lift travel restrictions starting in November on those from abroad who are fully vaccinated against the coronavirus, ending a travel ban implemented to limit the spread of disease and reopening the United States to relatives who have been separated from families and employees from businesses."
Jeff Zients, the White House pandemic coordinator, said Monday that foreign travelers who provide proof that they are fully vaccinated before boarding a flight will be able to fly to the United States starting in early November. Not only will they need to show proof of vaccination but also a COVID-19 negative test within three days before coming to the United States.
As for unvaccinated Americans who are overseas and want to travel home, they will have stricter testing requirements. "They will need to test negative for the coronavirus one day before traveling to the United States and will need to be tested again after arriving, Mr. Zients said. The Centers for Disease Control and Prevention will also soon issue an order directing airlines to collect phone numbers and email addresses of travelers for a new contact-tracing system. Authorities will then follow up with the travelers after arrival to ask whether they are experiencing symptoms of the virus."
This is all great news that the USA will finally lift travel restrictions on international travelers from the EU and UK but what about other parts of the world? It's smart that they are requiring passengers to be fully vaccinated and to have a COVID negative test but I do think the tests should take place in the airport since a lot can happen in three days.
I think the new contact-tracing system is kind of a joke because everyone well knows the US won't follow-up with the latter. It's wishful thinking.
The U.S. Travel Association President and CEO Roger Dow just issued the following statement on today's announcement: "The U.S. Travel Association applauds the Biden administration's announcement of a roadmap to reopen air travel to vaccinated individuals from around the world, which will help revive the American economy and protect public health. This is a major turning point in the management of the virus and will accelerate the recovery of the millions of travel-related jobs that have been lost due to international travel restrictions."