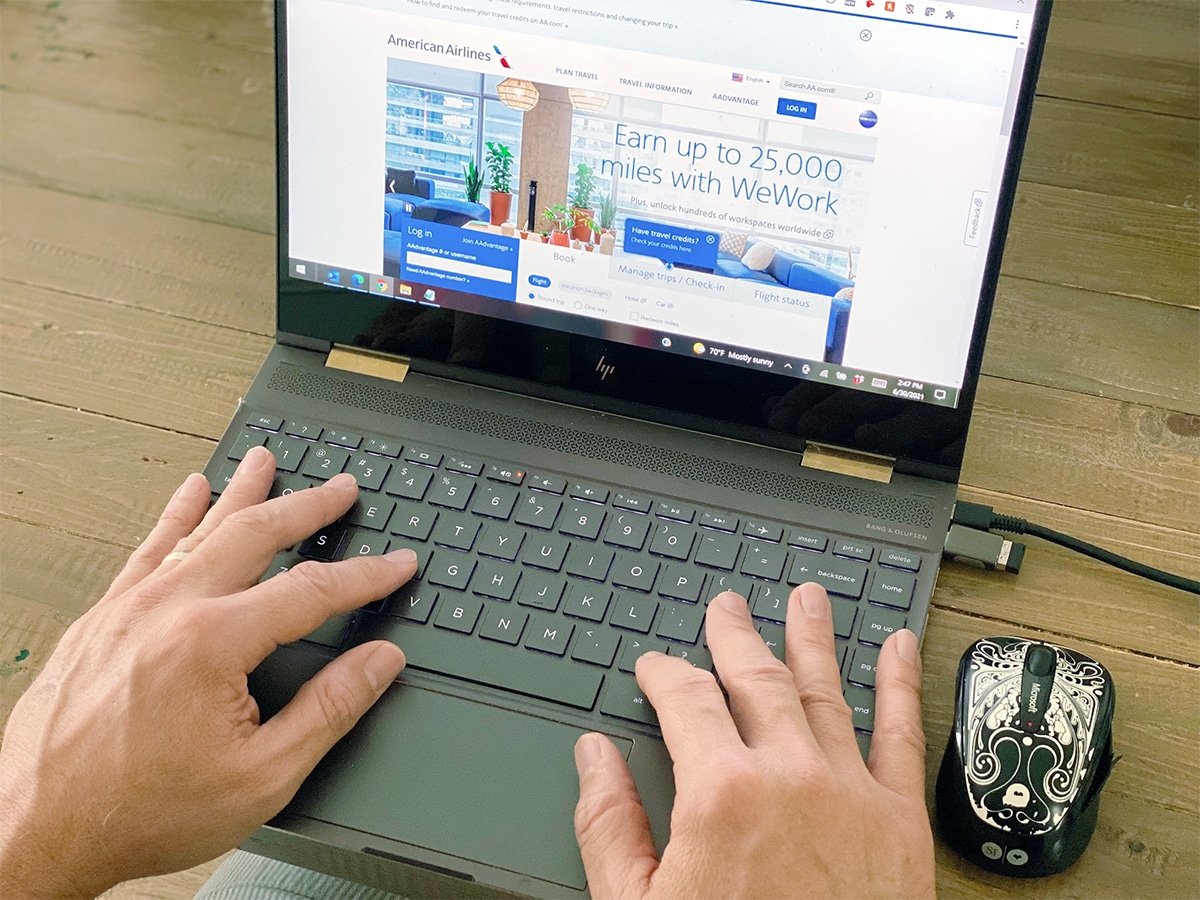 I've had multiple readers let me know that their airline changed their departure time, date and/or routing, and they were never notified of the change. One reader from Myrtle Beach says,  "I'm going to Alaska …I had booked R/T flight MYR to SEA on American First Class…….Without any notification American up and changed my flights and just because I was looking at my itinerary I caught it.  I had a 5:00am departing MYR giving me time to sight see for the whole afternoon, it was changed to 8:00am…………..On my Return home American changed my flight to 6:00 AM and the ship docks at 7:00AM….So long story short I'm Canceling AMERICAN and booking on DELTA."
I, too, have had numerous flights change this year, including one this week. My American Airlines (AA) flight changed from a 5:30pm departure to 12pm but they did email me a month or two ago to let me know.
I realize I'm a different breed because I check my emails, flights, miles and other reservations regularly. But I do know that a lot of people see emails from airlines and think it's just promotional and disregard it. So it's always important to quickly look at those messages before deleting them. Better yet, go into your reservation and double check that nothing has changed.
Having your flight changed or canceled is a common practice when you book well in advance and it's even more true during the pandemic since airlines are shuffling their schedules and aircraft to meet demand.
Not only should you check to see if your flight time or date has changed but if your seat assignment or aircraft has changed as well. As I've said many times before, not all aircrafts are created equal so you could go from a lie-flat seat on an American Airlines 777 to a regular old recliner seat on one of their A320s or worse, get moved from an exit row aisle to the dreaded middle seat in the back row.
I book flights well in advance for a number of reasons:
1. They're usually cheaper.
2. The seats I want are almost always available.
3. If the airline does change the schedule or aircraft, I use it to my advantage and get them to switch to a flight I really wanted but was more expensive at the time of booking.
There are websites that can help you monitor this information if you don't want to take the time to do it yourself. One is TripIt, which is a free service. Just email your itinerary to plans@tripit.com and you'll get notifications of any changes. Another service I love, though it's not free, is ExpertFlyer. The reason I use it so often is to see if my desired seat opens up or to get alerted if my assigned seat opens up, meaning either the flight was changed or I got upgraded. Here's our guide on how to use Expert Flyer; it's the not the most user-friendly site.
As you can see, it really is important to see if an airline changes your flight or worse, cancels it because you don't want to be stuck scrambling at the last minute to buy a new ticket or to have to tell your family/friends/colleagues that you will now be late to that important meeting or event (or miss it altogether) because you didn't spend a few minutes triple checking.