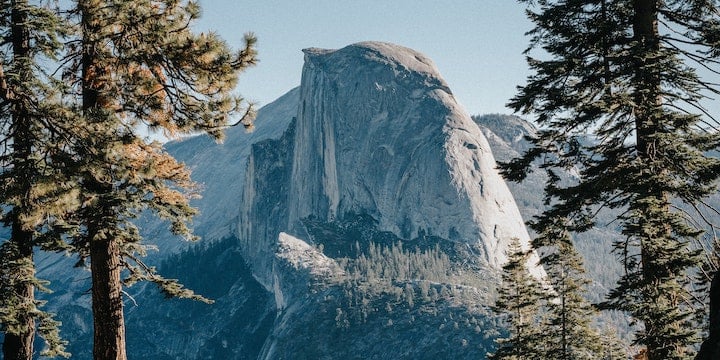 With the pandemic still raging, U.S. residents are still prohibited from free travel in many countries around the world (here's a specific breakdown of where Americans can travel). As a result, says new data collected by Allianz, they're turning their attention toward domestic travel in a big way.
Looking at recent travel bookings and the results of a survey of 4,300 people, Allianz found that 59% of American travelers are considering domestic destinations for their next trip. Based on "Single Trip" online travel insurance quotes served to potential travelers, Allianz found that domestic destinations made up just 22% of destinations in the first quarter of 2020, and then 42% of destinations in the second quarter—a jump of 93%.
Nearly two-thirds (59%) of the Americans surveyed reported targeting a domestic destination for their next trip. Of those, 54% are planning to fly while 42% are planning to drive. Just under half (47%), meanwhile, plan to book at a hotel property, while 27% indicated a preference to stay with family or friends and another 11% chose a short-term rental home.
The same survey also asked participants about their views on hygiene and safety in their future travel plans. Advanced sanitizing efforts (50%) and a proven vaccine for COVID-19 (49%) were selected as the safety measures that would most make them feel safe enough to travel again. An official announcement that it is safe to travel again from health officials was named as an important factor by 42%.
"While the travel landscape is constantly changing, we're finding that our customers are eager to safely hit the road to enjoy time together with their families," said Joe Mason, Chief Marketing Officer at Allianz Partners. "While travel to foreign destinations is currently in flux, it's a great time to fly or drive to rediscover the amazing destinations that America has to offer."
What about you?
Are you more interested in domestic travel than you were? What would make you feel safe traveling again?