South Pole (usap.gov/videoclipsandmaps/spwebcam.cfm)
It's difficult to believe it's already November and for most, it's already starting to get cold. Heck, even here in Los Angeles we just had to turn the heat on and the temperature only went down to 58ºF. Well, to make you feel like you really shouldn't be complaining about the weather, I'm featuring a webcam of a place that's ridiculously cold. Get this: At the South Pole right now, it's  -45° C/-48°F and with wind chill, it's -59°C/-74°F. If you're like me, you'd rather see this place on your computer screen instead of in person. If that's the case, here's the US Antarctica Program's webcam (and here's another webcam from the South Pole we featured a few years back).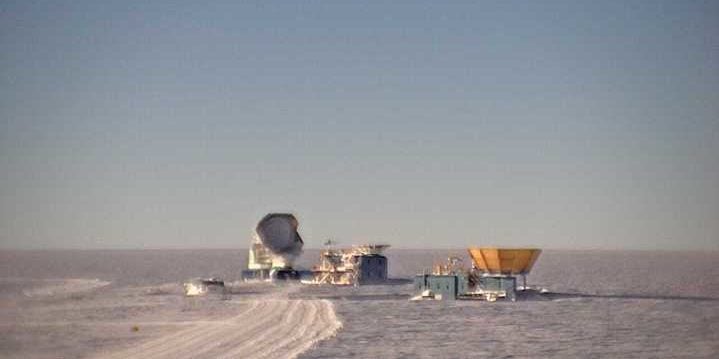 ---
Like this feature? Check out past Travel Webcam of the Week posts and Travel Instagrammer of the Week posts!