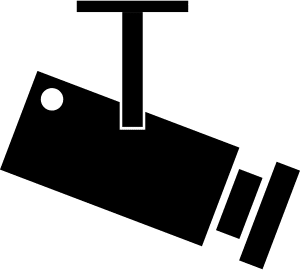 Like this feature? Check out past Travel Webcam of the Week posts, Tweeter of the Week posts and Travel Instagrammer of the Week posts!
Tower Bridge Webcam (visitlondon.com/discover-london/tower-bridge-webcam)
Pretty much every American dreams of going to London—especially in the summer. For those that can't make it in person, or want to relive their memories (much like the Eiffel Tower cam last week), the London Tower Bridge Webcam might be the next best thing! The live webcam streams continuous images of the iconic 19th-century London landmark—crossed by more than 40,000 people a day—designed by Sir Horace Jones. Says the VisitLondon.com:
"The London Tower Bridge is high above the river Thames, which is a hive of activity, with leisure boats ferrying visitors, river bus services used by locals and high-speed RIB tours for thrill-seekers—it's also a working river with all sorts of container vessels passing under the world's most famous bridge on a daily basis."
At night, a stunning lighting system illuminates the bridge—so try to catch that if you can.