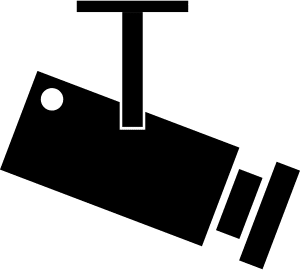 Like this feature? Check out past Travel Webcam of the Week posts, Tweeter of the Week posts and Travel Instagrammer of the Week posts!
Toronto Webcams (goandroam.com/webcams/canada/toronto)
Since I was in Toronto earlier this week and the weather was pretty much perfect (not too hot or cold), I thought I'd feature these real-time looks from GoandRoam.com at North America's fourth-largest city this week.