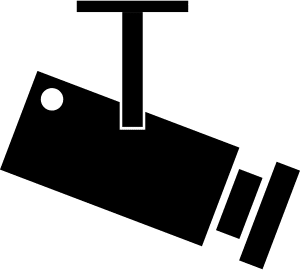 Like this feature? Check out past Travel Webcam of the Week posts and Travel Instagrammer of the Week posts!
Stockholm, Sweden (portsofstockholm.com/stockholm/web-cameras)
One of my favorite places to visit in the summer is Scandinavia. One reason might be that I'm part Danish and my DNA is just rigged that way, but the more obvious reason is that the region is just plain and simply gorgeous. On top of that, the weather is usually nice and people are happy to have survived another winter.
One place you need to hit in Scandinavia is Stockholm, and if you need more reasons to see it, check out these Ports of Stockholm webcams that overlook the Grand Hotel in the heart of the city.