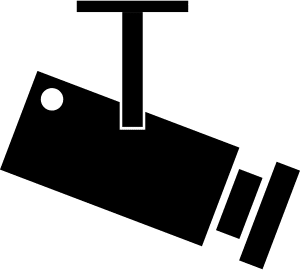 Like this feature? Check out past Travel Webcam of the Week posts, Tweeter of the Week posts and Travel Instagrammer of the Week posts!
Santa Monica Beach Cam (link)
Thanks to the Hotel Shangri-La for placing a webcam atop their roof so viewers from around the world can get a taste of what Santa Monica Beach and Pier in California look like. Of course, it's nothing like the real thing, but it's sure better than not seeing it at all. The Santa Monica Beach webcam is operated by Explore.org, a multimedia organization where people share thoughts, engage in dialogue, view and email films and photographs, and embed their favorites on blogs and social networking sites. Funding is provided by the Annenberg Foundation. The webcam has just reached a major milestone with more than 890,400 views from a global audience.