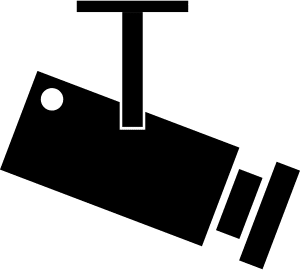 Like this feature? Check out past Travel Webcam of the Week posts and Travel Instagrammer of the Week posts!
Rio de Janeiro waterfront (skylinewebcams.com/en/webcam/brasil/rio-de-janeiro/rio-de-janeiro/copacabana-beach.html)
In May we featured a webcam of Rio de Janeiro's Copacabana Beach. Well, I just found one with clearer views of the breathtaking waterfront of Rio. As you know, the world will be watching since the 2016 Olympic Games begin this week!