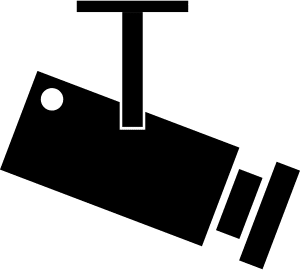 Like this feature? Check out past Travel Webcam of the Week posts, Tweeter of the Week posts and Travel Instagrammer of the Week posts!
Nantucket Live Cams (nantucket.net/photos/web-cams.php)
One of my favorite places to vacation in the US during the summer is the island of Nantucket, which is just off the coast of Massachusetts. My brother turned me onto the place since he has a house there that he rents out. He and most of the locals will tell you that right now is their favorite time of year there, since the summer crush has passed and the weather is still warm. If you want to get a virtual peak at this beautiful island from afar, check out the webcams on Nantucket Live Cams.
Here are my stories from my three trips to the island: 2011, 2007, 2006.